How to Hire a Property Manager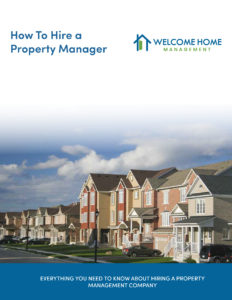 Hiring a property management company shouldn't be a stressful process. However, it can be difficult to decide which one is the best fit for you and your property.
In this guide, we'll go over everything from the pros and cons of hiring a property manager to the essential questions to ask when you're interviewing one.
Fill out the form below to receive your free guide today!