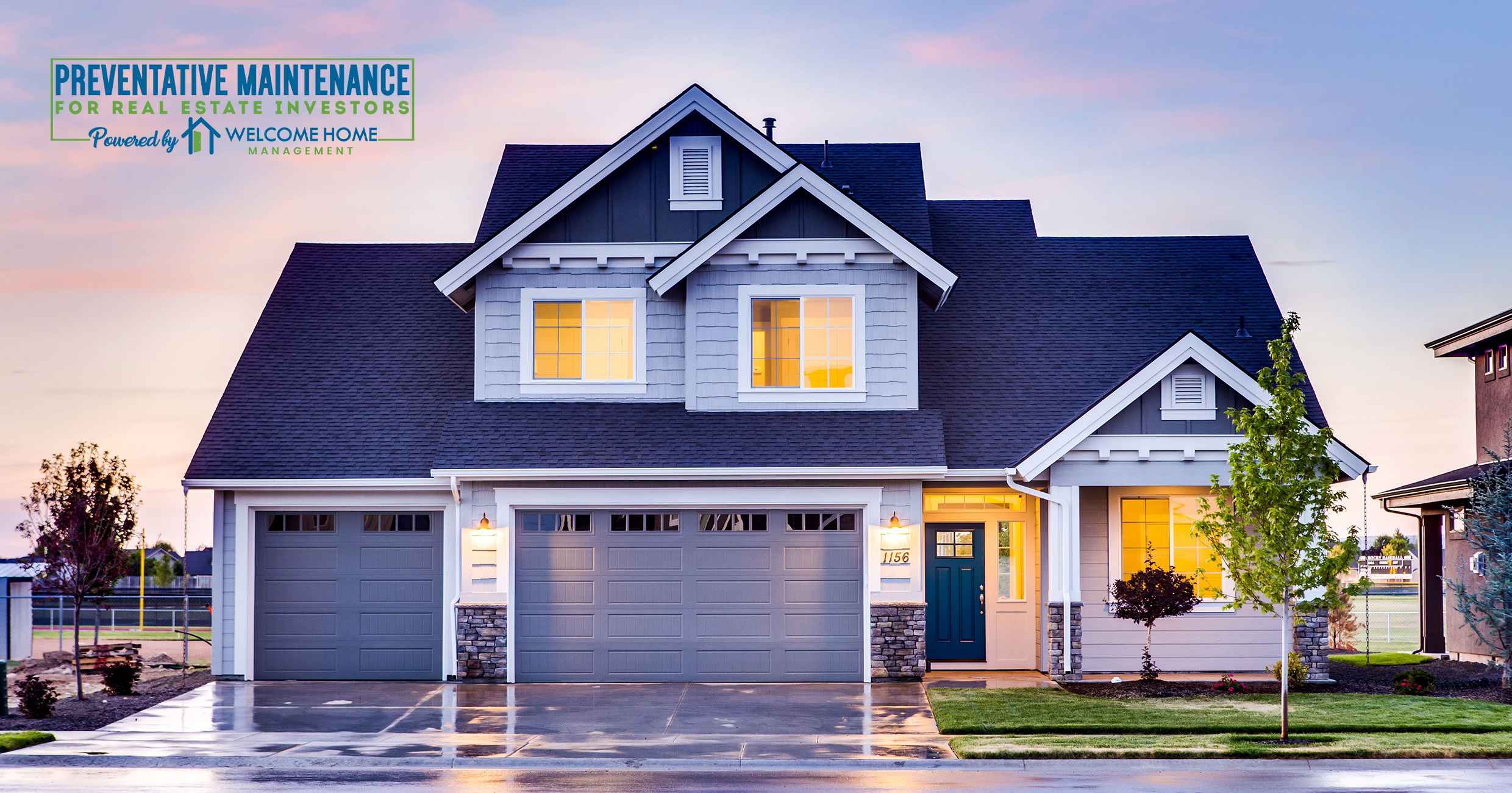 Preventative Maintenance is one of those things as Landlords we really SHOULD do but just don't have the time TO DO, until now...
Take these items off your TO DO LIST and know the job is getting done with our preventative maintenance program for Real Estate Investors. Let's face it, as much as we would all like to think, hope, maybe even believe that your tenants change the furnace filters - they really don't.
You can leave a package of 3 brand new filters right beside the furnace for them, and 3 months later when you go back, the filters will likely still be there and likely still in the package.
♦ We send one of our Property Manager's to your house quarterly to change out your filter
♦ Our PM does a written inspection on the property and sends you the report with pictures
♦ We have your furnace serviced annually by our partners at Harley Air to ensure your equipment is running in tip top shape for the winter
Be ready for the changing season with Welcome Home's Spring/Winter Preventative Maintenance Program.
♦ Clean out all gutters, downspouts and eavestroughs from leaves & debris
♦ Direct water away from the home
♦ Turn on/off all outdoor water sources
♦ Test smoke detectors and CO2 detectors as well as change batteries annually
Subscribe to both programs and take 10% OFF of each program!
Put Welcome Home's Preventative Maintenance Program to work for you and take these tasks off your to-do list today!
Note: Monthly pricing is for 12 months.
HAND US THE KEYS AND WE WILL TAKE CARE OF THE REST!
www.welcomehomepm.ca/subscribe