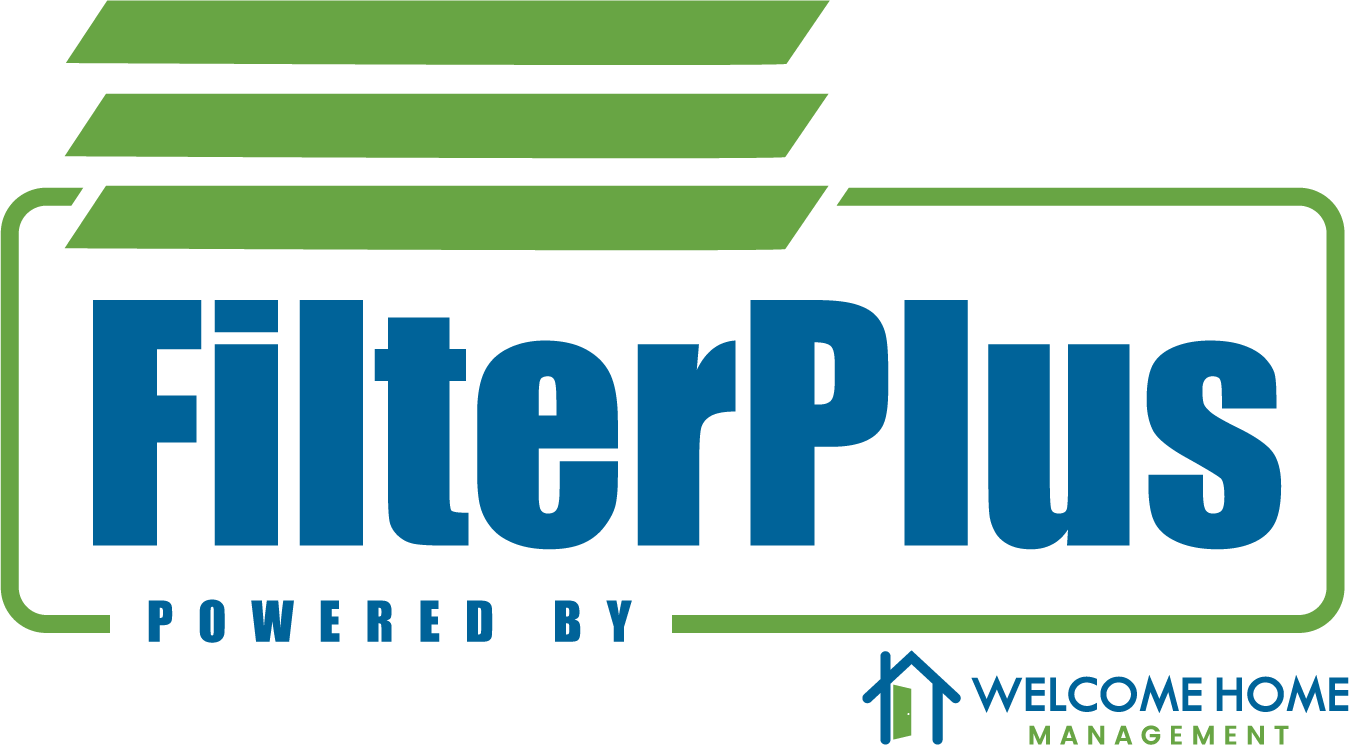 Let's face it, as much as we would all like to think, hope, maybe even believe that your tenants change the furnace filters – they really don't. You can leave a package of 3 brand new filters right beside the furnace for them, and 3 months later when you go back, the filters will likely still be there and likely still in the package.
There has to be a better solution instead of veined hope.
Well, now there is….
Welcome Home Management is launching Filter Plus, a subscription based program that partners with Investors in arranging regular changing of your furnace filters and inspections of your rental property. Have confidence knowing that your property is being well maintained on a company focussed on preventative maintenance.
WHAT IS FILTER PLUS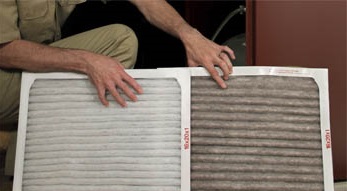 Filter Plus is a quarterly subscription program where our team visits your rental property and personally changes your furnace filters.
We ensure that your furnace filters are scheduled to be changed on time, every time without the hassle! You can trust our team to stay on top of these issues so that you don't get those emergency no heat or no cool air calls.
We've also partnered with the team at Harley Air to arrange for your furnace to be serviced on an annual basis!
HOW WE STARTED
Our journey on Furnace Filters started just after we purchased our first rental property. After getting the keys to the property, Jay discovered that the furnace filter hadn't been changed in months and was filthy. So, he decided to drive to the store to get a new one.
When Jay got back to change the furnace filter with the new one, he realized that he had bought the wrong size. So back to the store he went. Such a simple task turned into two trips to the store in search of a simple furnace filter.
However, it didn't end there. That winter, they received not one, but two emergency calls from tenants complaining they had no heat. Why you might ask? Very simple, the furnace filter was clogged preventing air flow and thus shutting down the entire furnace.
Jay realized something needed to be done, and thus Welcome Home Management rolled out Filter Plus which is implemented in ALL properties that we manage.
BENEFITS OF FILTER PLUS
A dirty air filter is the #1 reason for HVAC system failure. A dirty filter restricts the air flow into your HVAC systems air handler. This restricted air flow places additional strain on the air handler fan motor and could, over time, burn out the motor and cause your system to overheat and ultimately fail. Filter replacement is a small price to pay to extend to life of one of the biggest financial investments in your home reign havoc on your HVAC system. They will not only waste money on energy costs, but they will cause damage (sometimes irreparable damage!) to your HVAC
Here are some of the benefits of our Filter Plus Program:
PREVENTS NO HEAT & NO COOLING CALLS FROM YOUR TENANTS
A dirty furnace filter is the #1 reason for HVAC failure leading to emergency calls from your tenants that they have no heat on those colder winter days, or no cool air on those hot summer days. This leads to emergency and after hour maintenance calls to an HVAC technician.

If the heating and cooling coils are caked with dirt and particles that would normally be trapped by the air filter, the system will work harder and be more prone to freezing over or burning out.

PREVENT EXPENSIVE REPAIR BILLS
A dirty air filter makes your heating and air-conditioning systems and your ducts get dirty faster. This can lead to costly HVAC cleaning expenses or a need to replace your HVAC unit or HVAC components sooner than you expected
LOWER MONTHLY ENERGY BILLS
A dirty air filter makes your fan motor work harder and consume more energy. One of the easiest and quickest ways to reduce your energy bill is to replace your air filter.
REMOVES TOXINS FROM YOUR HOME
Poor air quality has a significant impact on the comfort of your home and overall health. While some symptoms may seem mild, they can escalate into more complex health complications.

But you probably had no idea, in fact, it's pretty hard to notice.

Most of us usually think of air pollution as being outdoors, but the air in your house or office could easily be just as polluted.

A simple solution is ensuring regular changing of your furnace filters to ensure fresh air flow throughout your home.
WHY WELCOME HOME's FILTER PLUS PROGRAM MAKES SENSE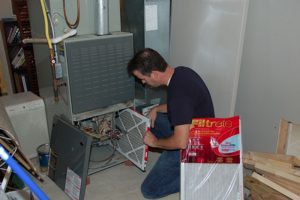 Furnace Filters are a vital part of your heating and cooling system. An HVAC repair STARTS at around $300-600 and an exhaustive repair (short of a replacement) can easily reach $7,000. A new system, if the damage is irreparable, starts at around $10,000.
Furnace Filter Replacement is a small price to pay when compared to the cost of repairing or replacing your home's heating and cooling system.
Ensure your filter is changed, on time, every time! Leave this up to us, escape the hassle and take this task off your to-do list….FOREVER!
WHAT DOES IT COST?
We offer several flexible programs to meet your individual needs: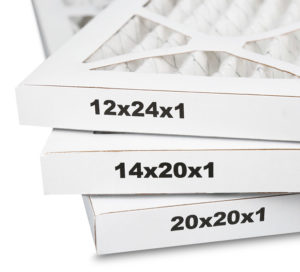 Annual
Quarterly Furnace Filter Replacement of 16x25x1

Annual Maintenance of your Furnace through our partners at Harley Air
Monthly
Quarterly Furnace Filter Replacement of 16x25x1

Annual Maintenance of your Furnace through our partners at Harley Air
YES! I'm ready to put Welcome Home to work for me through their Filter Plus Program!