We will purchase property management contracts & portfolios!
Every business has a turning point when it's time to either change directions and tactics or capitalize on all the effort owners have put into creating a successful and enduring business.Perhaps an independent real estate agent moves to a brokerage that doesn't allow property management.
Maybe managing is no longer interesting.
Perhaps it is simply time to enjoy the fruits of labour and retire. Welcome Home Management has the resources to turn management contracts into cash.
Don't just walk away!
Call us to find out how you can get full value for your management contracts and make sure your clients will continue to work with a solid, professional, high integrity team.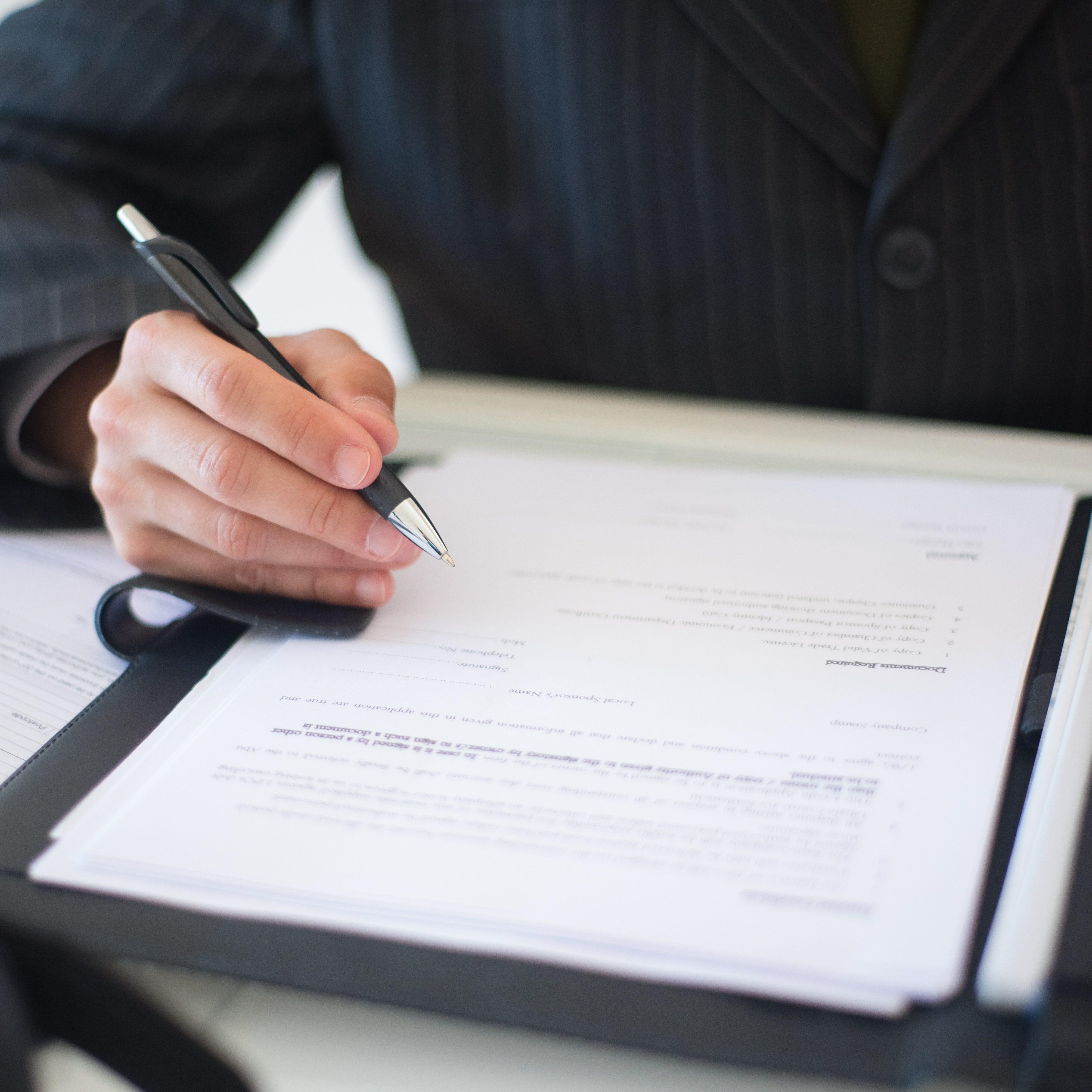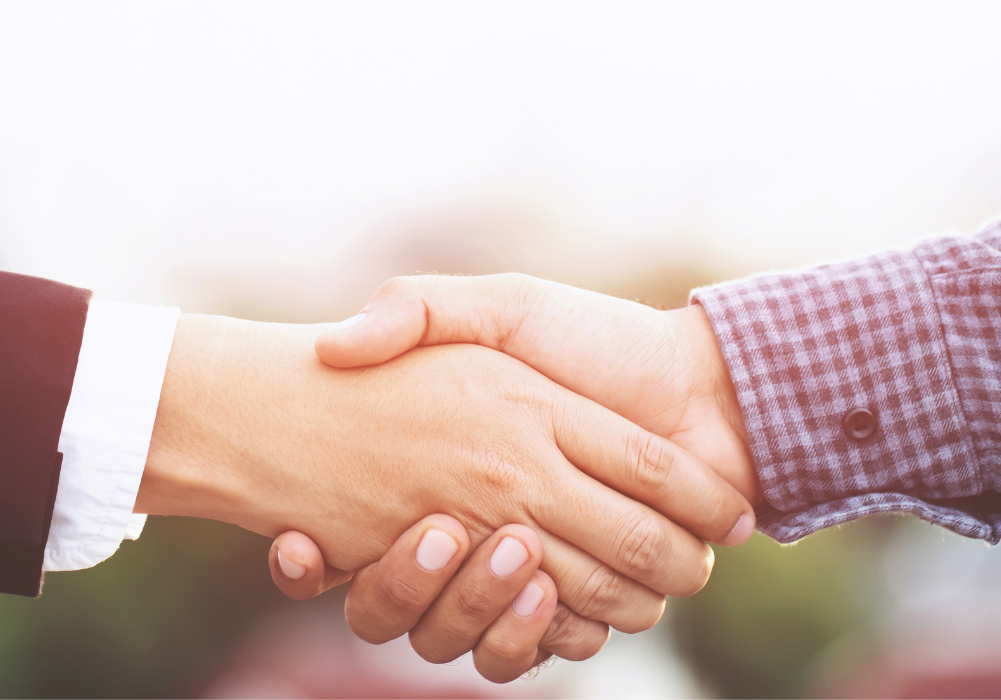 Get in touch with us today!