Niagara Falls, ON Canada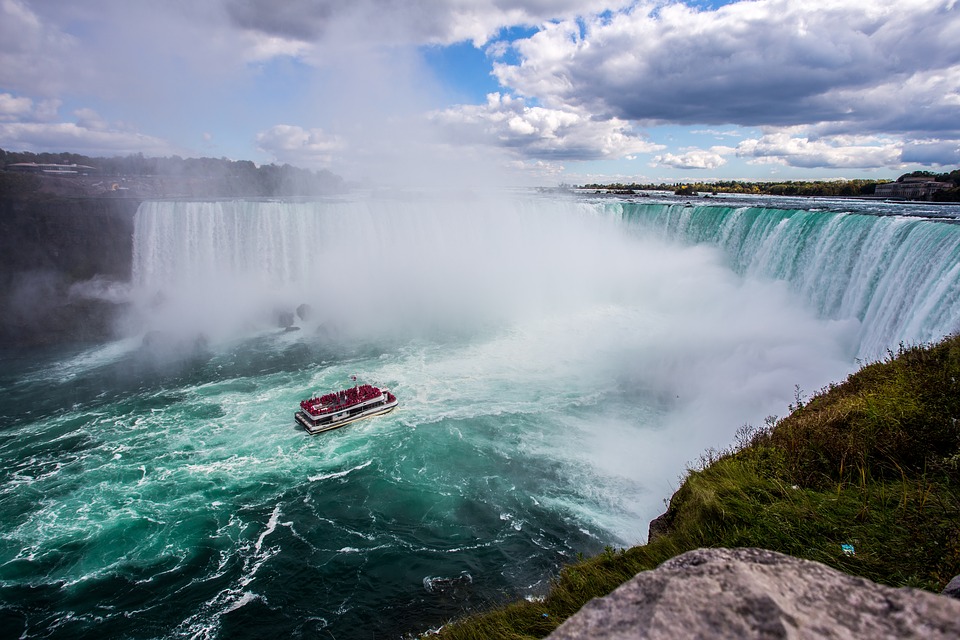 Niagara Falls is a beautiful city! Everyone is familiar with the city because of the breathtaking waterfalls and gorgeous views. Many tourists are drawn to this city each year to take in the stunning falls. However, as amazing as the falls are, they aren't all this city has to offer! There are numerous other exciting attractions including a sky wheel, the Skylon Tower, Rainbow Bridge, and Clifton Hill Amusement Park! Families love to vacation here and more and more people are looking to call Niagara Falls home due to all it has to offer.
If you're looking to invest in real estate, Niagara Falls offers a great opportunity. The appeal of the city and all that it has to offer, will help to increase property values and make your investment pay off! Investing in a Niagara Falls rental property is a great decision for anyone. Whether you are new to owning rental properties or are a seasoned investor with multiple properties all over, you are sure to find the perfect property to meet your needs in Niagara Falls.
Managing a rental property can be very time-consuming. Tenants can often call at all hours with questions or concerns. After you've purchased your rental unit, you'll want to find a reputable and responsive property management team. Welcome Home Property Management is your best option for Niagara Falls property management. We are here to make the process of renting and managing your property streamlined and simple. We will address any of the questions or concerns your tenant has. We will also handle the upkeep of the unit as well as coordinating any necessary repairs or service call that are necessary. We take care of everything so you can just sit back and collect on your rental. We are always available to address any of your concerns, and will be sure to immediately contact you with anything that needs your attention.
When you decide to invest in a Niagara Falls rental, be sure to secure the services of Welcome Home Property Management. We pride ourselves in our ability to anticipate and address the needs of our clients and their tenants. You will love all Niagara Falls has to offer you as a new investor or an experienced one. Welcome Home Property Management will help you maximize your profits while minimizing the time it can take to manage a rental unit. We are your best choice for Niagara Falls Property Management.
SHARE YOUR PROPERTY NEEDS WITH US NOW
Learn how Welcome Home Property Management packages are designed with you in mind:
FULL SERVICE SOLUTIONS FOR YOUR ONTARIO RENTAL PROPERTY
Hamilton & Niagara Region Property Experts
WE HELP OUR CLIENTS GET MORE FROM THEIR REAL ESTATE INVESTMENTS.
If you've invested in rental homes in Hamilton or the Niagara Region of beautiful Ontario, you're understandably concerned about maximizing the return on your investment. While rental property ownership represents substantial earning potential, it's easy to see your profits slip down the drain if your home receives subpar care. From selecting the right tenants to maintaining the home, property management plenty of hard work & expertise.
At Welcome Home Management, we provide Hamilton and Niagara Region property management solutions for investors seeking peace of mind. We know the local market well and we pay close attention to the trends impacting rental prices. We help you stay on target to reach your financial goals, all while ensuring your tenants take care of your home and all stays well behind the scenes.
SHARE YOUR PROPERTY NEEDS WITH US NOW
Learn how our management packages are designed
with you in mind: 1-855-375-3300