Port Colborne, ON Canada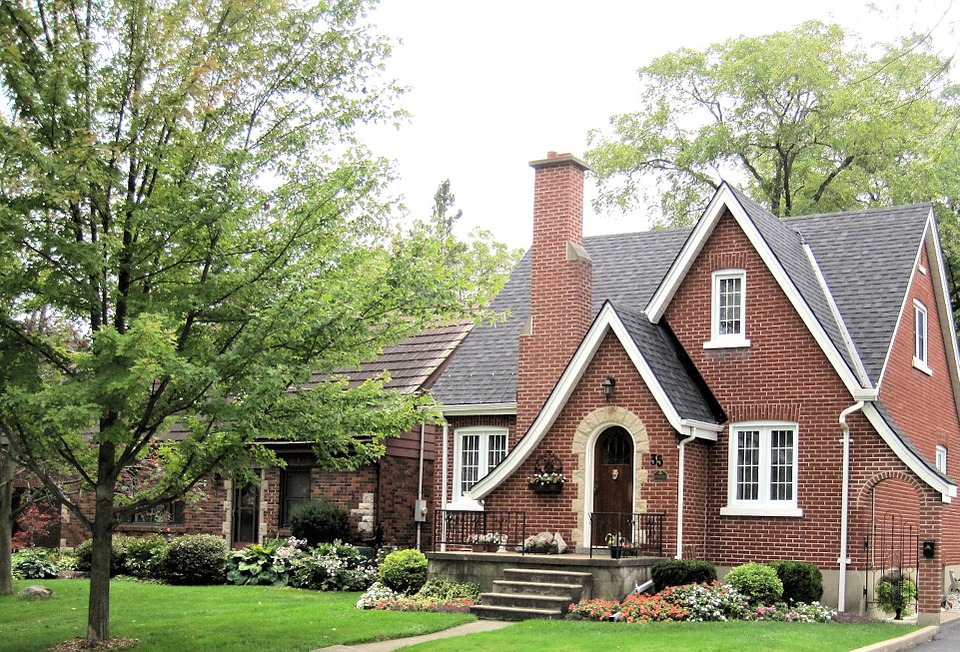 For people who love water-related activities, Port Colborne, ON Canada is the town for them. It's situated right next to Lake Erie and Niagara River. In fact, Niagara Falls is only a short drive away. Residents can also enjoy the many water-related activities, including the Historical and Marine Museum, Port Colborne Lighthouses, Wainfleet Wetlands Conservation Area, Port Colborne Port Promenade, Nickel Beach, and many other waterfront areas and attractions. The Canal Days Marine Heritage Festival is a great time in August, featuring crafts, tours of the vessels, and activities in the museum. People who love local artwork will appreciate the Arts Place Gallery and the Whispering Pines Art Studio and Gallery. Residents can also enjoy a show at Roselawn Center for the Arts.
Port Colborne Rental Property and Personal Home Owners
If you have several rental property investments in Porte Colborne, you hardly need to be convinced of the natural beauty and many activities that attract residents to the area. It also has many lovely neighborhoods that residents enjoy. If you have a home in which you currently live, you have the opportunity to rent out your home if your needs change. For instance, if you need to move to a larger house to accommodate a growing family, renting your current house and moving into the larger home could be a way to continue to grow equity on both houses, and you might even make a monthly profit on the rent. Leasing out your home is also a nice option for people who need to move away for a job for a few years but want to return later. These people can rent out their home, then come back a few years later without having to pay years of mortgage payments on a house that's sitting empty. And with the right Port Colborne property management company, this type of homeowner can rest assured that the house and the tenant are being taken care of.
Future Port Colborne Rental Property Investors
If you need more convincing about why investing in a property in Port Colborne is a great idea, think about it this way. If you find an area that attracted residents, making the house a good investment for additional revenue, all you need to do after that is find the right Port Colborne property management company to oversee the daily and monthly management while you're away.
Welcome Home Property Management
At Welcome Home Property Management, we have the staff and managers that have the expertise in the local market and experience with managing properties. We also have a wide variety of management packages that can be tailored to your needs.
SHARE YOUR PROPERTY NEEDS WITH US NOW
Learn how Welcome Home Property Management packages are designed with you in mind:
FULL SERVICE SOLUTIONS FOR YOUR ONTARIO RENTAL PROPERTY
Hamilton & Niagara Region Property Experts
WE HELP OUR CLIENTS GET MORE FROM THEIR REAL ESTATE INVESTMENTS.
If you've invested in rental homes in Hamilton or the Niagara Region of beautiful Ontario, you're understandably concerned about maximizing the return on your investment. While rental property ownership represents substantial earning potential, it's easy to see your profits slip down the drain if your home receives subpar care. From selecting the right tenants to maintaining the home, property management plenty of hard work & expertise.
At Welcome Home Management, we provide Hamilton and Niagara Region property management solutions for investors seeking peace of mind. We know the local market well and we pay close attention to the trends impacting rental prices. We help you stay on target to reach your financial goals, all while ensuring your tenants take care of your home and all stays well behind the scenes.
SHARE YOUR PROPERTY NEEDS WITH US NOW
Learn how our management packages are designed
with you in mind: 1-855-375-3300