INTERESTED IN BECOMING A PREFFERED VENDOR?
INTERESTED IN BECOMING A PREFFERED VENDOR?
Managing homes in the Hamilton & NIagara regions, we are always on the lookout for quality vendors to help keep up with the maintenance of the properties we manage.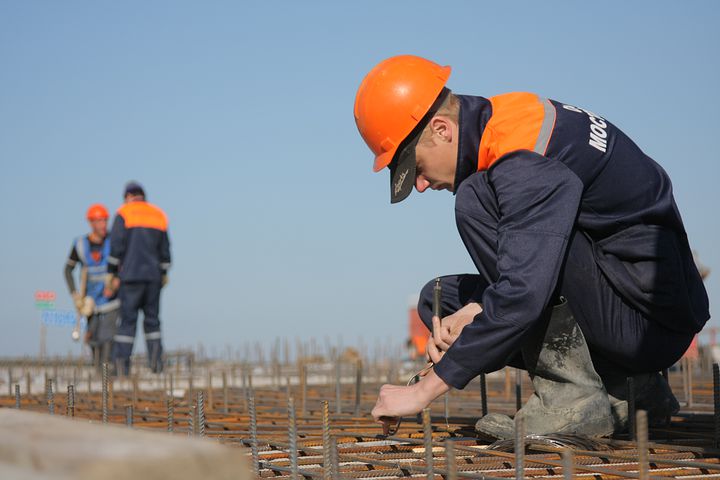 Are you and your company:
Action Oriented and Self Starters
Interested in Growing your Business over the next 6-12 months
Committed to Providing Great Customer Service
Committed to Providing Quality work at a Affordable Prices
If you think your company could help – review the basic requirements below and let's see if we are a fit.
Basic Requirements:
Proof of LIability Insurance and/or WSIB Insurance
All preferred vendors need to respond to work orders in 24 hours or less
Be available to complete work orders no later than 5 business days
All invoices must contain detailed breakout for l

abour

, materials, taxes and permits. A valid Work Order number must be on each invoice.
Still interested?
Take a few minutes and fill out the following form.
A member from our team will be in touch with you right away:
After completing this application, you will be contacted by a member of our team to set up an in-person meeting.