Welland, ON Canada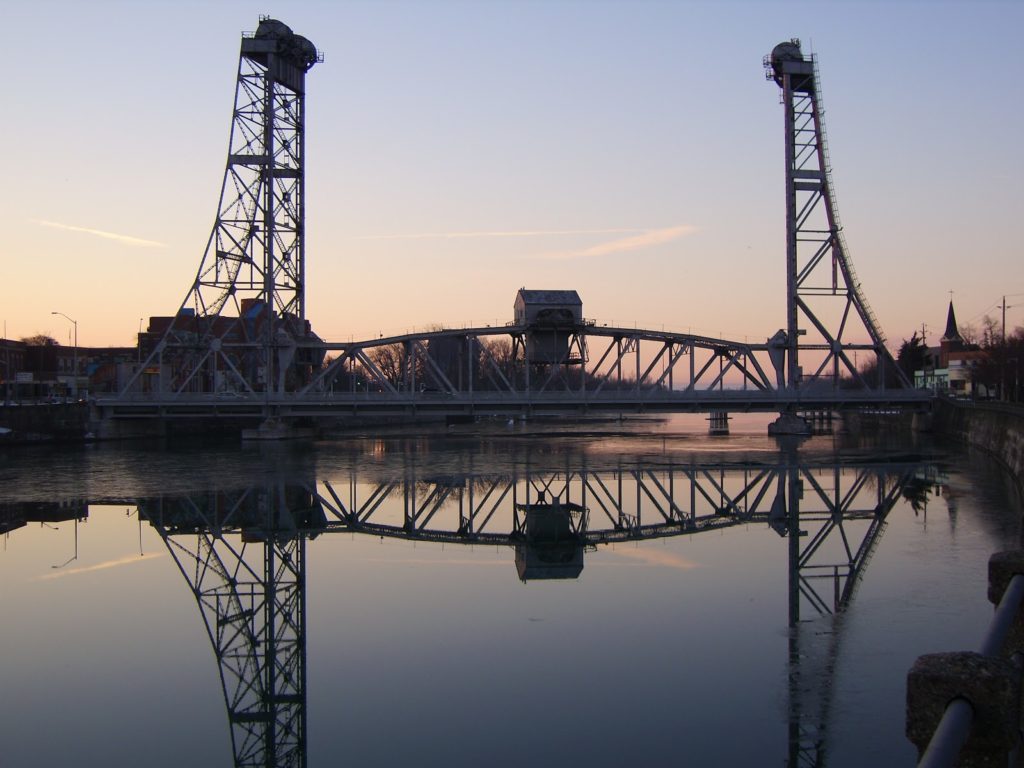 Nature's beauty is bountiful in Welland, ON Canada, and that's a great thing for residents of Welland and people who are thinking about investing in properties in the town. Located just 10 miles away, Horseshoe Falls of Niagara Falls is right in residents' backyards. Nature lovers looking for a less crowded spot to enjoy the outdoors will love Merritt Island, which has walking trails, waters to canoe in, and parks for the kids. Residents that enjoy buying fresh fruits and vegetables will love the Welland Farmers Market, and Henry Pelham Family Estate Winery is a great place to learn about the wine-making process and taste some vino.
Owners of Welland Rental Properties
If you currently own rental properties, you already know why it's so attractive to renters. But if you own a house that you live in and are thinking about moving up to a better house, you should know that Welland rental properties are a great investment. You can continue to own your current home but rent it to someone else and keep the equity. You could even make extra income each month. And if you're moving out of town for a year or two but plan on returning, renting your home is the perfect solution, allowing you to keep your home for later.
Potential Owners of Welland Rental Properties
If you're thinking about investing in a property in Welland, by now you should know more about what the area has to offer. But you should also know that with a Welland property management company, you can even invest in properties that are away from your home base. You'll also spend less time worrying about whether or not the tenants have what they need.
Welcome Home Property Management in Welland, ON Canada
If you're looking for a Welland property management company, you should definitely consider Welcome Home Property Management. Not only do we have staff that is knowledgeable in the local real estate market, but we also have managers that know how to create positive relationships with tenants. Our staff can help you with many aspects of the renting process, and we even have flexible management packages so that you can choose the plan that suits your availability and needs.
SHARE YOUR PROPERTY NEEDS WITH US NOW
Learn how Welcome Home Property Management packages are designed with you in mind:
FULL SERVICE SOLUTIONS FOR YOUR ONTARIO RENTAL PROPERTY
Hamilton & Niagara Region Property Experts
WE HELP OUR CLIENTS GET MORE FROM THEIR REAL ESTATE INVESTMENTS.
If you've invested in rental homes in Hamilton or the Niagara Region of beautiful Ontario, you're understandably concerned about maximizing the return on your investment. While rental property ownership represents substantial earning potential, it's easy to see your profits slip down the drain if your home receives subpar care. From selecting the right tenants to maintaining the home, property management plenty of hard work & expertise.
At Welcome Home Management, we provide Hamilton and Niagara Region property management solutions for investors seeking peace of mind. We know the local market well and we pay close attention to the trends impacting rental prices. We help you stay on target to reach your financial goals, all while ensuring your tenants take care of your home and all stays well behind the scenes.
SHARE YOUR PROPERTY NEEDS WITH US NOW
Learn how our management packages are designed
with you in mind: 1-855-375-3300