St. Catharines

, ON Canada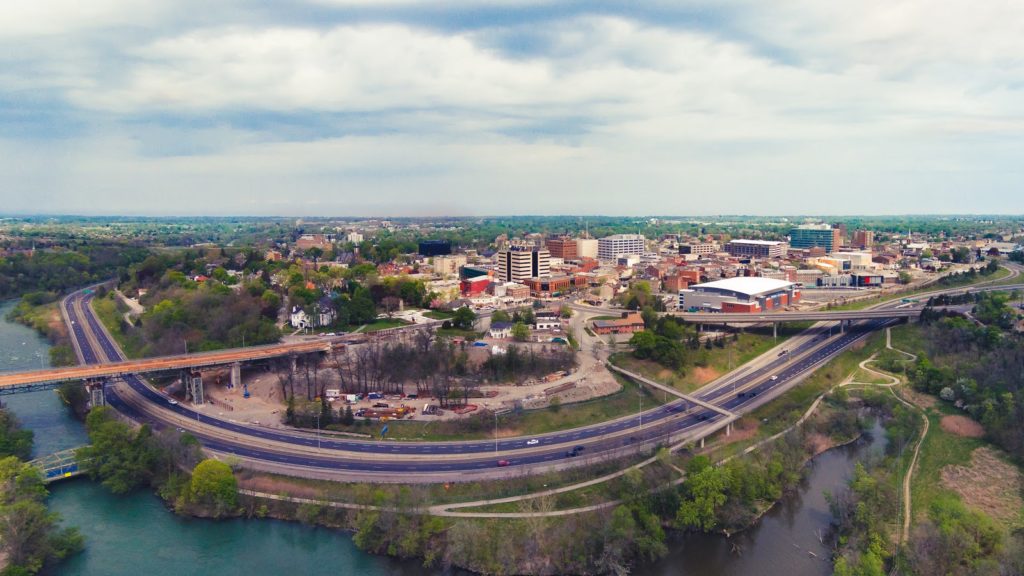 Known as the sixth largest urban area in Ontario, St. Catharines has a lot to offer its residents. From its beautiful expansive parks to its many churches and places of worship, the Canadian city draws people from around the globe to its neighborhoods where they rent homes, build businesses, and start their children's educational experiences.
From the Lakeside Park Carousel to the Morningstar Mill, the history of the area is reflected through its many attractions. Beautiful parks, homegrown restaurant businesses, and incredible wineries are just a few things residents of St. Catharines call their own. These places and businesses are as much of a part of the city as the residents that call it home.
Why Invest in Property in St. Catharines?
Buying property in the St. Catharines area is advisable because it offers a big return on investment. Families are constantly seeking properties to rent and you can easily provide them with the service that they require. By working with a St. Catharines Property Management Team after purchasing premium real estate, you're able to accomplish more in less time. You can delegate duties to members of the team so that your focus remains on growing your business to sizeable dimensions.
People always need places to live. St. Catharines draws residents to the area with its work opportunities, incredible schools, and thriving businesses. You can capitalize on the economic growth of the city by buying the right properties and finding the right St. Catharines Property Management Team to handle all the details for you. Being the owner and not the manager has its advantages because you benefit from owning a business and allowing an expert to handle customer relations and marketing for you.
What Welcome Home Property Management Can Do for You
Let Welcome Home Property Management take care of all the details of your business! With our combined knowledge and experience, we can take your St. Catharines rental and make it more appealing to the public. We know how to attract renters and handle their needs throughout their rental agreement. Our services make it possible for you to do other work while remaining the owner of a popular rental in Ontario.
We offer flexible property management packages to meet your needs, too. That means that you're able to keep your bottom line low and increase your chances of profitability. If having an experienced staff knowledgeable about the local market experience is of interest to you, let us know how we can assist you with your St. Catharines rental going forward.
SHARE YOUR PROPERTY NEEDS WITH US NOW
Learn how Welcome Home Property Management packages are designed with you in mind:
FULL SERVICE SOLUTIONS FOR YOUR ONTARIO RENTAL PROPERTY
Hamilton & Niagara Region Property Experts
WE HELP OUR CLIENTS GET MORE FROM THEIR REAL ESTATE INVESTMENTS.
If you've invested in rental homes in Hamilton or the Niagara Region of beautiful Ontario, you're understandably concerned about maximizing the return on your investment. While rental property ownership represents substantial earning potential, it's easy to see your profits slip down the drain if your home receives subpar care. From selecting the right tenants to maintaining the home, property management plenty of hard work & expertise.
At Welcome Home Management, we provide Hamilton and Niagara Region property management solutions for investors seeking peace of mind. We know the local market well and we pay close attention to the trends impacting rental prices. We help you stay on target to reach your financial goals, all while ensuring your tenants take care of your home and all stays well behind the scenes.
SHARE YOUR PROPERTY NEEDS WITH US NOW
Learn how our management packages are designed
with you in mind: 1-855-375-3300