What Maintenance Coordination Looks Like in Action
Have confidence knowing your tenants are in good hands with

FIX

it

's trusted service providers and coordinators who will deal with any maintenance issues.
All maintenance requests are acknowledged to ensure tenants know that it has been received and responded to in 24 hours or less. In emergency situations request are acknowledged within 2 hours.
Should maintenance costs be above the agreed upon threshold,

FIX

it

will reach out to you to describe the problem, outline the costs and obtain written approval to move forward.

FIX

it

handle the late night calls and emails as well as coordinating and scheduling repairs allowing you to focus on the things that are important to you.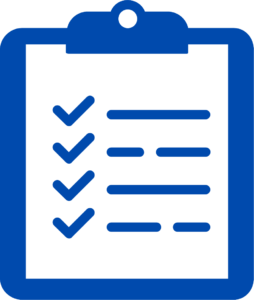 Raising The Bar on Maintenance
When you opt-in to FIXit , tenants can then submit maintenance requests online, or by calling or texting our dedicated maintenance line. The dedicated line screens and troubleshoots maintenance requests before sending a contractor.
Landlords are kept informed every step of the way.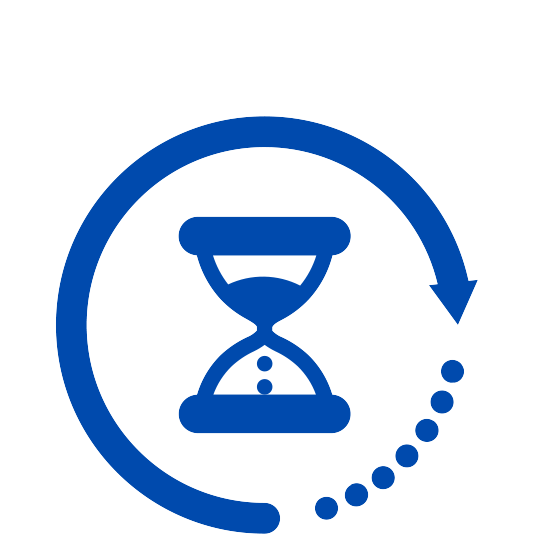 Save Time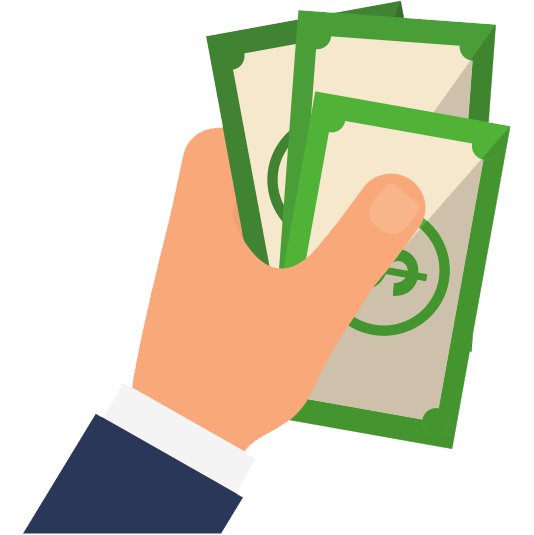 Save Money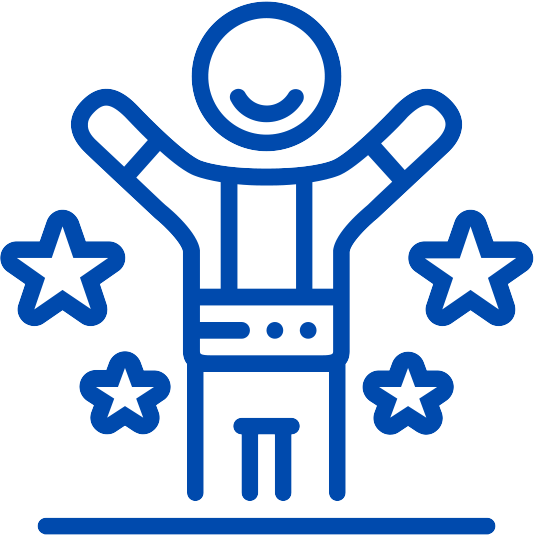 Improve Tenant Relationships
By partnering with FIXit, spend less time coordinating maintenance with your tenants and contractors and focus on what's important to you. FIXit averages 4.8 out of 5 stars for tenant satisfaction when it comes to maintenance coordination. Hire the professionals and let us make you look good!
Put
FIX

it

to work for you

Maintenance coordination is more affordable than you think.
Full Maintenance Cordination
$97 per month
(upto 2 units)
Handle all maintenance issues

Notice of Entry with your tenants

Repair and maintenance oversight fee 20%
CONCIERGE SERVICES
If you are interested in adding these concierge services,
let our team know and we will ensure that we add these to your subscription. Filter Plus is a quarterly subscription program where our team visits your rental property and personally changes your furnace filters. We ensure that your furnace filters are scheduled to be changed on time, every time without the hassle! You can trust our team to stay on top of these issues so that you don't get those emergency no heat or no cool air calls. We've also partnered with the team of HVAC professionals to arrange for your furnace to be serviced on an annual basis!

Spring/Winter a subscription based program that partners with Investors in ensuring your rental property is ready for the changing seasons. Have confidence knowing that your property is being well maintained by a company focused on preventative maintenance.
Our Team will ensure the following:
Clean out all gutters, downspouts and eavestroughs from leaves & debris.
Direct water away from the home. Turn on/off all outdoor water sources.
Test smoke detectors and C02 detectors as well as change batteries annually.
Take these important tasks off of your TO DO list and have confidence knowing that the job will get done.
*Investor must sign up for a minimum of 12 months to go on the monthly plan.
What our Customers Have to Say….
Luis & staff was very helpful in getting us a new stove after our glass top cracked. We got a new stove within 72 hours (would have been sooner, but it was raining and very windy the day it was supposed to be delivered, so it was pushed back one day).
He called me within under an hour of my emailing him about the issue and took care of it right away.
Erica Belchior, Resident
Recently I needed a maintenance request. Having the problem fixed in under 48hours was amazing! After the gentleman left I received an email the next day from FIXit making sure the job was to my satisfactory which it was. Amazing to work with. Thank you Luis and other staff!
K K, Resident
We love Welcome Home Management as tenants. They're very attentive and resolve issues really fast. Been with them for 3 years and love their helpful service.
Jade Gordon, Resident
We have known Jay for over two years now and he never disappoints. He is our go-to person when we need a plumber, a contractor... and the list just goes on. Once referred by him, you can trust these people and their work.
Without his guidance and knowledge of the ins and outs of the real estate industry and managing a property, we would be at a lost. His team is also set to a high standard to deliver the service. A big thank you to Luis and Sherry who were/are just a text, call or email away! The team reflects who is managing it. Well done! 🙂
Vilma Manahan, Owner
One of the perks of renting is knowing that, if needed, your landlord is going to support you in many ways in terms of keeping your apartment working and comfortable.
FIXit fulfils that obligation quickly, and efficiently every single time. As a tenant of theirs, I know that if something in my apartment breaks (i.e. our water heater last week), it will be fixed or replaced after a simple email or call.
Not only is the process quick, it's incredibly professional, but also you'll receive a follow up to make sure it all went smoothly.
Luis at FIXit is arguably the finest individual I've worked with in all the years and locations I've rented. You literally cannot ask for anything better.
Andrew Hall, Resident
Take a break from maintenance, add
FIX

it

today!
Frequently asked questions
Get peace of mind, subscribe to
FIX

it

!