4 fun things to do in Welland
Welland is one of the genuinely authentic recreational canal cities in Canada. Located in the heart of the picturesque Niagara Region, this city attracts visitors for the natural beauty of the area, annual festivals, wonderful restaurants, heritage buildings, multicultural attractions, sporting competitions, etc. If you're in the area, you can't miss this wonderful city; here are 5 fun things to do on your visit.
Merrit Island
Merritt Island is located in the downtown core of the city. It is home to a beautiful 4.2 km tree-lined path perfect for walking, jogging, hiking, biking, rollerblading, or even picnicking. This is a great option for all the family because it also has a playground for children, a scenic canal trail, and wood carvings by local artist JP Gauthier. If you enjoy the outdoors and sports, this option is for you!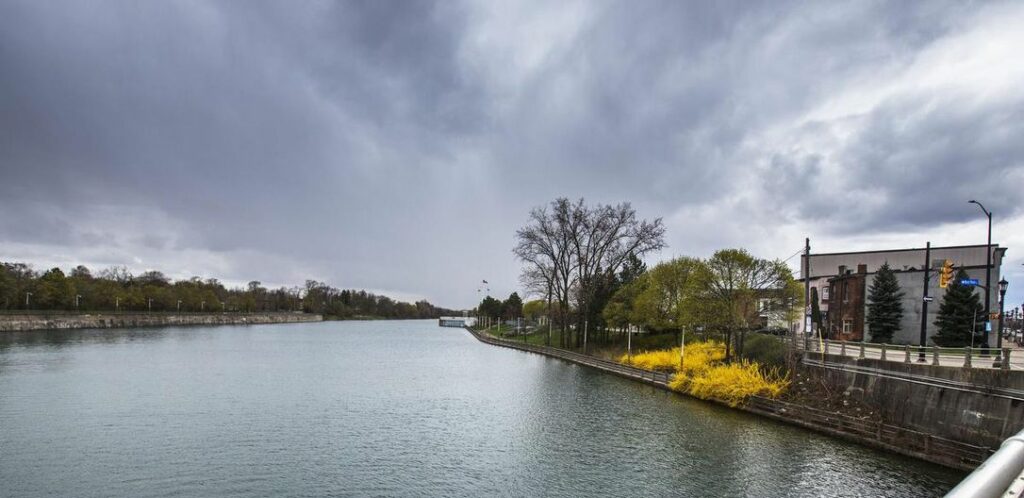 Niagara Falls Boat Tour
An excellent option is to take a guided tour of Niagara Falls. This option is ideal for those visiting the place for the first time since you will not only be able to observe the majesty of these falls but also, depending on when you go, you can enjoy a spectacular light show.  Many of these tours include dinners at the best restaurants in Welland, so it is definitely an activity not to be missed.
Welland's Farmers Market
This great market consists of indoor and outdoor stalls for local vendors of everything from meats and cheeses to fresh baked goods and condiments, and of course, has locally grown produce. You can also find local crafters with handmade goods and a few food trucks serving freshly cooked items. And sometimes there are even artists making music, you should definitely visit this market!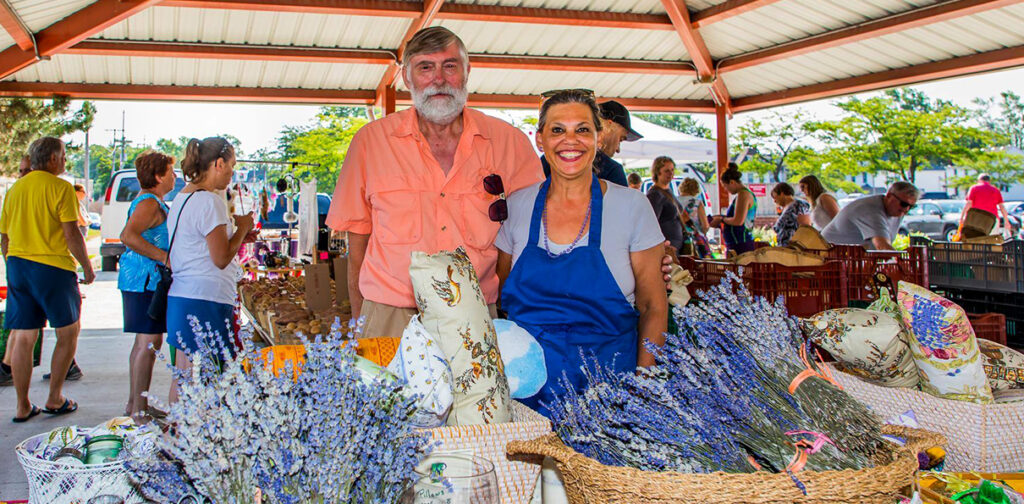 The Welland Canal
The Welland Canal is one of the world's greatest man-made wonders. Although not as well known as the pyramids of ancient Egypt nor as famous as Niagara Falls, its neighbouring natural wonder, the Welland Canal can be described as simply amazing. It is a perfect place to relax, have a picnic, or simply enjoy its beauty.
Now that you know all these places, I'm sure you'll put Welland on your list of places to visit, right?