Christmas is coming and we all want to give something special to our loved ones, but let's be honest, between the preparations for the holidays and our daily tasks it is very easy that some gifts have been overlooked. That's why today I'll give you 5 last-minute gift ideas that will certainly be a very special detail.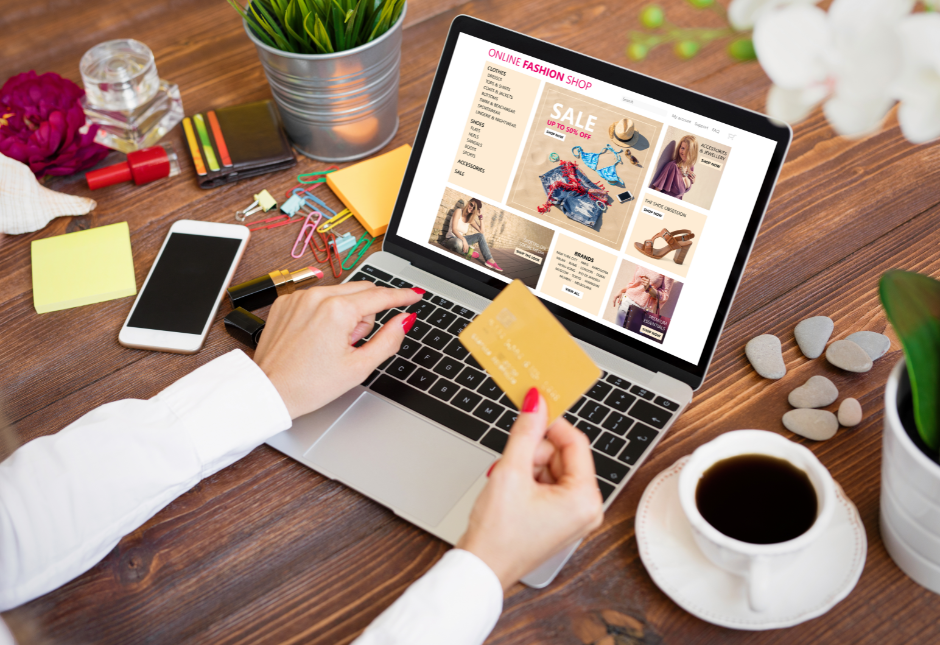 1. Streaming service membership
Giving the gift of a membership to some entertainment service will always be a foolproof option. The safest option is a gift card from a streaming platform that the person already uses, but you could also take a risk and give them a new service that you think they might like. Believe me, they could be pleasantly surprised!
2. Instant photo printer
Capturing moments in photography allows us to immortalize the most beautiful experiences of our lives, so what better gift than an instant photo printer, especially in these holidays when we have the opportunity to meet with our loved ones.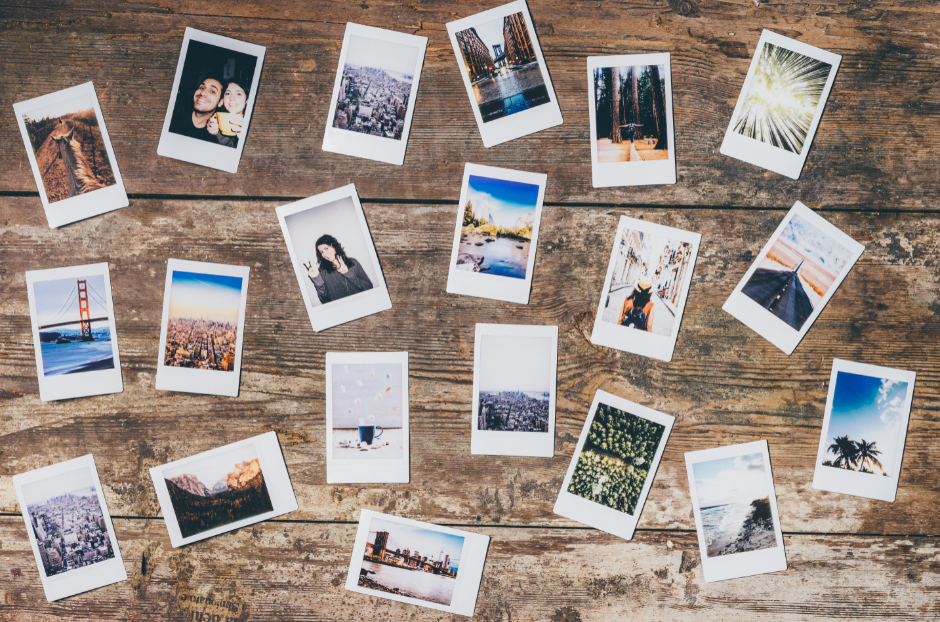 3. Online courses
Learning is a constant task, and it is also very entertaining. An ideal gift for this holiday season would be a course of some activity in which that person is interested, for instance: baking, painting, dancing, self-makeup, etc. This will not only be an original gift, but it will also bring something really valuable to that person's life.
4. A spa day
If there is one thing we all have in common is that we can feel overwhelmed by our daily obligations, this can lead us to neglect our self-care and put time for ourselves on the back burner. So, without a doubt, a relaxing day at a spa is something that anyone will welcome with joy.
5. Essential oil diffuser
By gifting someone an essential oil diffuser for their home, you are not only giving them a very stylish decorative item, but you are also giving them the gift of wellness. This gift not only serves to give a delicious aroma to the environment but also helps to fight infections, to conceive better sleep and improve mood.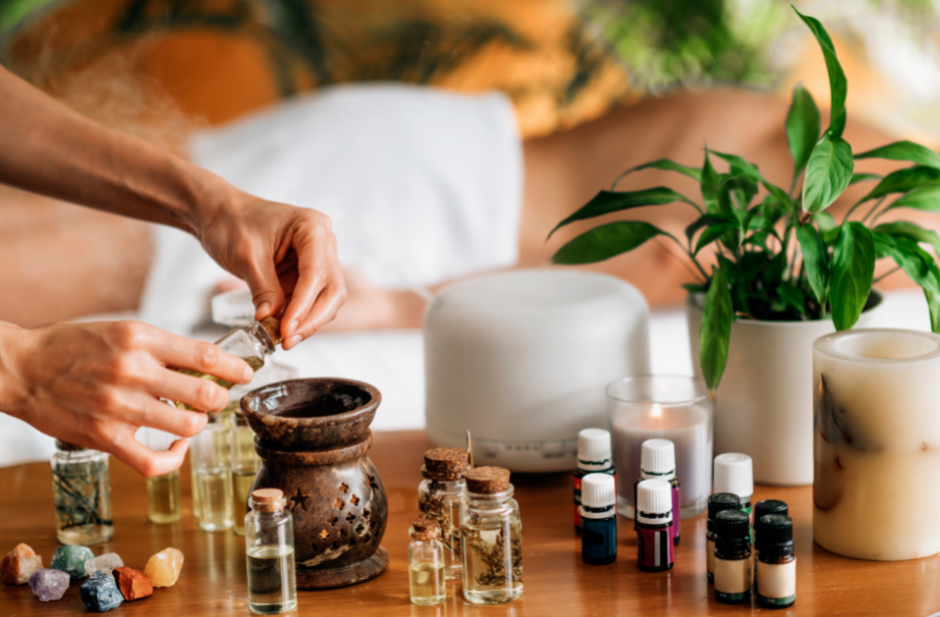 Now that you know these excellent gift ideas for the holidays there is no excuse not to give something special to the people you love the most, no doubt they will receive