Gift Ideas for Father's Day
Father's Day is just around the corner, and it's the perfect time to show appreciation to the father figure in your life. Whether it's your dad, stepfather, grandfather, or another important male figure. This is a time to show gratitude and appreciation for their love, support, and guidance. If you're looking for the perfect gift for Father's Day 2023, here are some ideas that are sure to make your dad feel loved and cherished.
Personalized Engraved Wallet
A wallet is a practical and timeless gift, and adding a personal touch makes it even more special. Consider getting your dad a leather wallet engraved with his initials or a heartfelt message. Every time he reaches for his wallet, he'll be reminded of your love.
Gourmet Gift Basket
Treat your dad's taste buds with a gourmet gift basket filled with his favourite snacks, chocolates, and beverages. You can choose a pre-made gift basket or customize one with his preferred goodies. It's a delicious way to show him how much you care.
Relaxation and Self-Care Kit
Help your dad unwind and pamper himself with a relaxation and self-care kit. Include items such as scented candles, bath salts, a plush robe, and a good book. This gift allows him to indulge in some well-deserved relaxation and rejuvenation.
Adventure Experience
Create lasting memories by gifting your dad an adventure experience he'll never forget. Whether it's a hot air balloon ride, a helicopter tour, or a day at a race track, choose an activity that aligns with his interests and offers a thrilling experience. It's a gift that will create excitement and joy.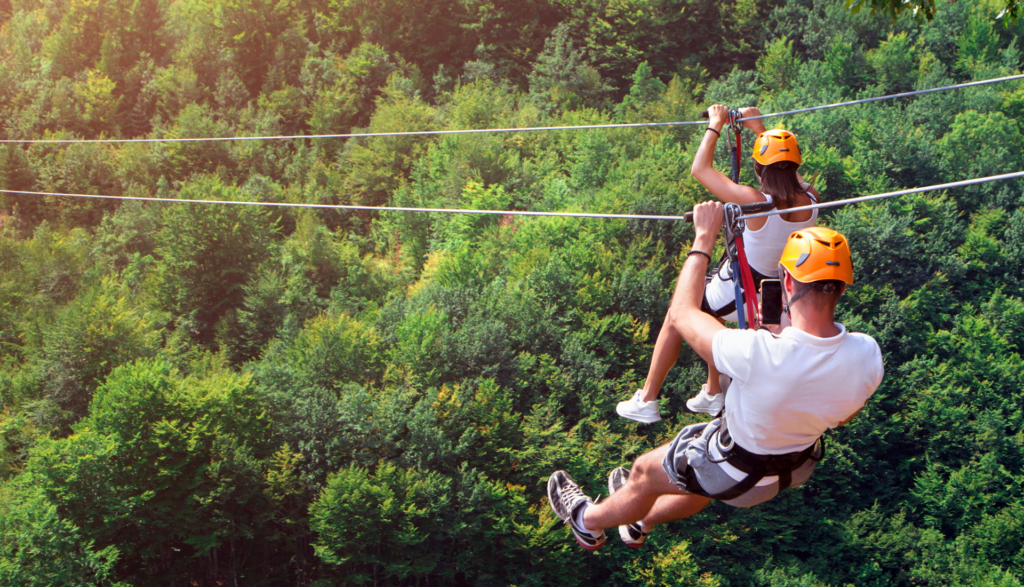 When selecting a Father's Day gift, consider your dad's hobbies, interests, and personality. Think about what would bring a smile to his face and make him feel appreciated. Remember, it's the sentiment behind the gift that matters the most. Lastly, don't forget to accompany your gift with a heartfelt Father's Day card expressing your love and gratitude. Share your favourite memories, tell him how much he means to you, and thank him for the impact he has had on your life.
Father's Day is a wonderful opportunity to celebrate the incredible fathers who have shaped our lives. These gift ideas are just a starting point; feel free to add your own personal touch and make the gift truly unique. The most important thing is to show your dad how much he is loved and appreciated. Happy Father's Day!