How To Manage Your Real Estate Investment
Maintenance is Key
Rule number one and main rule: You must keep your property in good condition. This is not only important because it is your obligation as a landlord to keep the place up to all hygiene and safety standards required by law, but also because no tenant will want to live in a place that is in poor condition. Your main goal is to keep tenants for the long term, not to drive them away. In addition, if you do not invest month to month in the maintenance of your property, you can generate damages that will cost you a lot of money in the future.
Accounting
Without a doubt, a giant stress point for investors is accounting, bookkeeping and taxes, especially when you have many properties! Good bookkeeping practices include opening separate bank accounts for security deposits, establishing an accounting plan, having a plan for unexpected expenses, and paying your taxes on time.  No doubt this task can be overwhelming if you have a large real estate investment, so, if necessary, don't hesitate to hire an accountant to take care of this important area.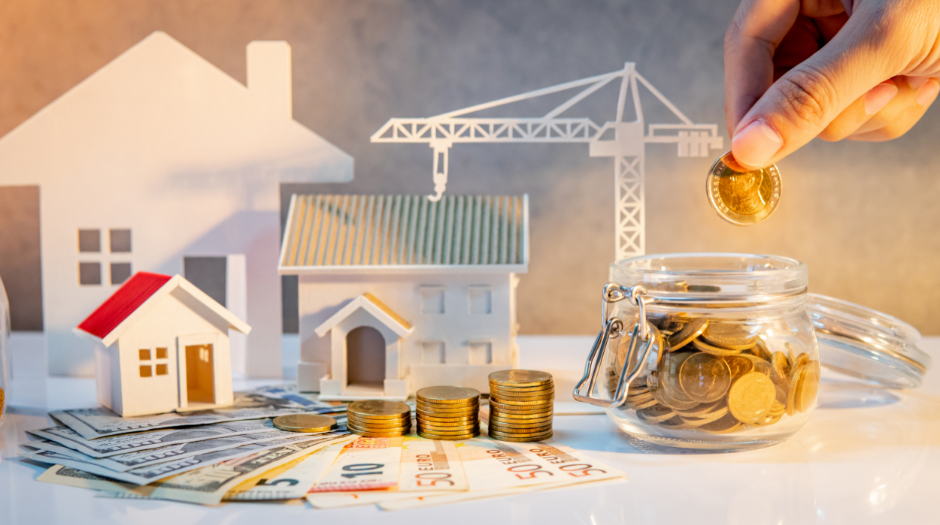 Another option is to hire a property manager to manage your investment, this can bring you several benefits. First, by having your investment managed by a real estate expert, you can get much more out of it. In addition, they will be able to get you cheaper and better-quality contracts when it comes to maintenance since they have established relationships with these professionals and work together on other properties as well. And last but not least, you don't have to worry about anything because someone else will do it for you.
Whether you decide to manage your properties on your own or hire a property manager, it is important that you know what the tasks are to be performed and the right way to do them. This way you will be able to get the most out of your investment and, who knows, maybe make it bigger in the future!