Is Short-term Rental Management for You?
Surely, as a property owner, you have thought about getting into short-term rentals. Well, let me tell you that this business model can increase your income and save you time if you are willing to learn how it works and set up your business for this purpose.
First, you must be clear that when managing these rentals you must fulfil a list of daily tasks such as: managing property listings and reservations, coordinating check-ins and check-outs, ongoing communication with guests, cleaning, marketing, etc.
All this with the goal that the business runs smoothly, that guests enjoy an excellent experience and that you get good reviews. Believe it or not, studies have shown that 81% of travellers consider the opinions of other users vital when booking.
If you are immersed in long-term rentals, you may wonder how they are different from short-term rentals and how much your business model would change by getting into them. One of the main differences is the type of property, as short-term rental properties are ideally located in a popular area, while long-term properties are more dispersed.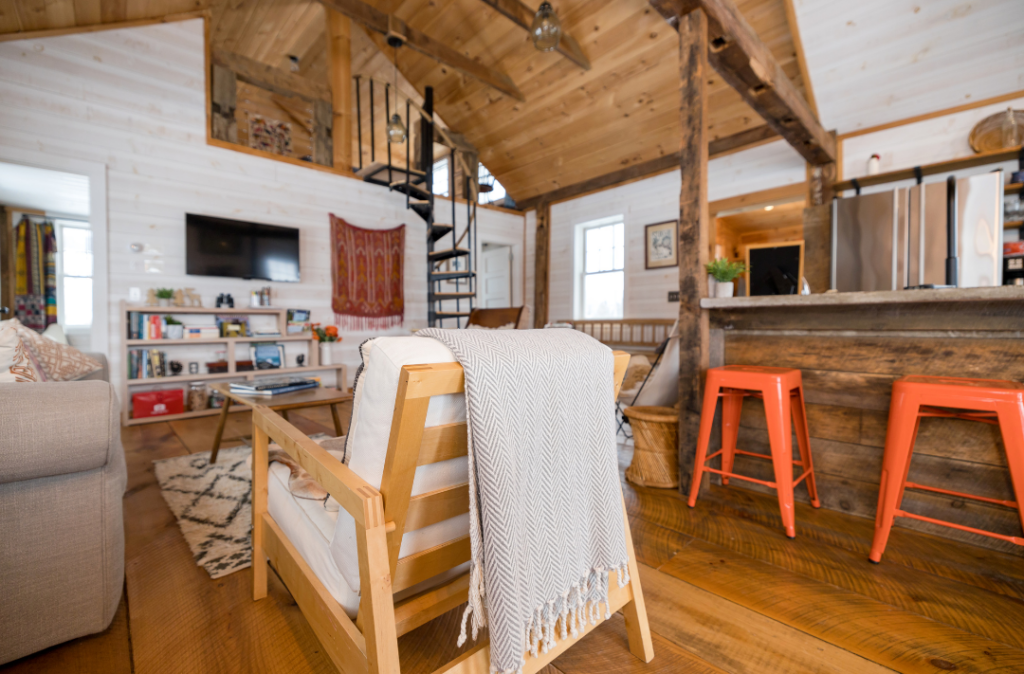 To determine if this type of rental is for you, you should know what its advantages and disadvantages are.
Advantages
More control over your property: By renting it for short periods of time, you have the opportunity to block out certain dates when you can enjoy your property or allow friends and family to use it.
Routine inspection is easier: By not being busy all the time, it will be easier for you to identify and fix maintenance-related problems, which over time can become a headache.
Disadvantages
They are more demanding: they tend to require more manpower, not only in tasks such as marketing and communication with guests, but also in the demand for services such as linens, towels, wifi, etc. Short-term rental guests also tend to demand a modern and renovated place.
Seasonality may affect your income: Your income may depend on different factors such as events, attractions or the season of the year.
I hope that with this information you can decide if it is worth it for you to venture into short-term rentals, as we know, it has many advantages; but certainly this business model is not for all property owners.