Level Up Your Real Estate Pictures
Today we live in a digitalized world where if your business is not online, it doesn't exist. That's why entrepreneurs worldwide strive to have a strong presence online. And of course, the real estate market is no exception; you may have noticed that being such an important and attractive market, it has also become quite competitive. That's why a real estate agent needs to look for ways to stand out from the competition! And improving the quality of your property photos is vital. That's why below we will tell you all the benefits of leveling up your pictures game.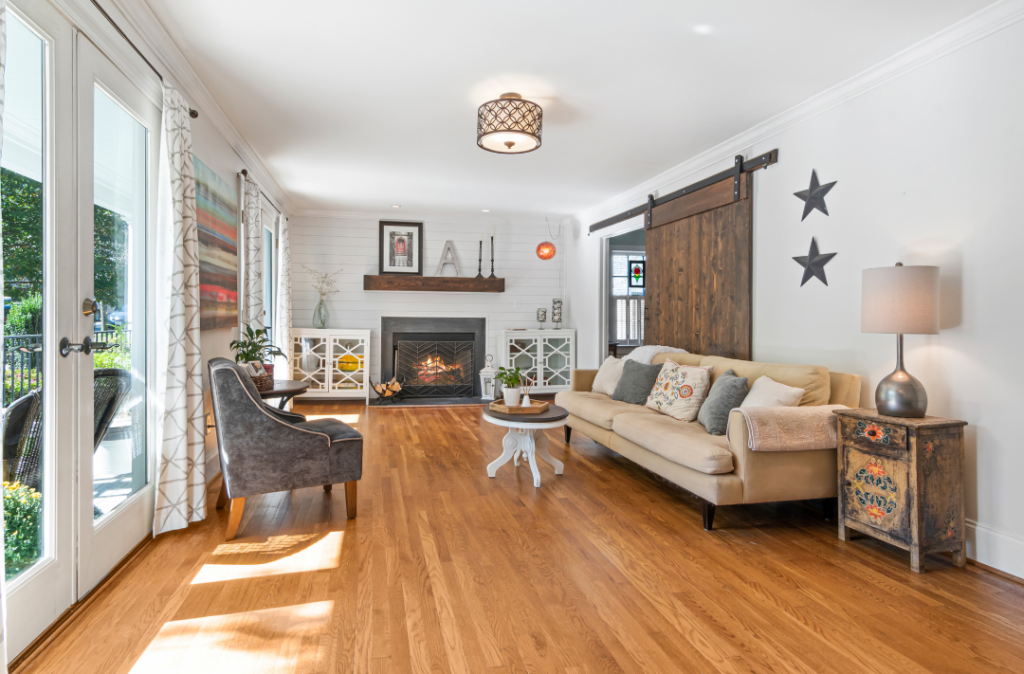 First, let's remember that first impressions count! If in your advertisements you highlight photographs with excellent lighting, great framing, and a good edition, this will make it practically impossible for people to overlook it, even if they are not looking for that specific property, it will be irresistible not to get in to browse that attractive property. This results in more traffic to your page and good positioning of your business.
And what does this lead to? Of course, to sales! We should not underestimate the ability of photos and videos to sell; the COVID-19 pandemic made it very clear that we can attract potential homebuyers without leaving home. It has been proven that properties with good photos sell much faster than those without.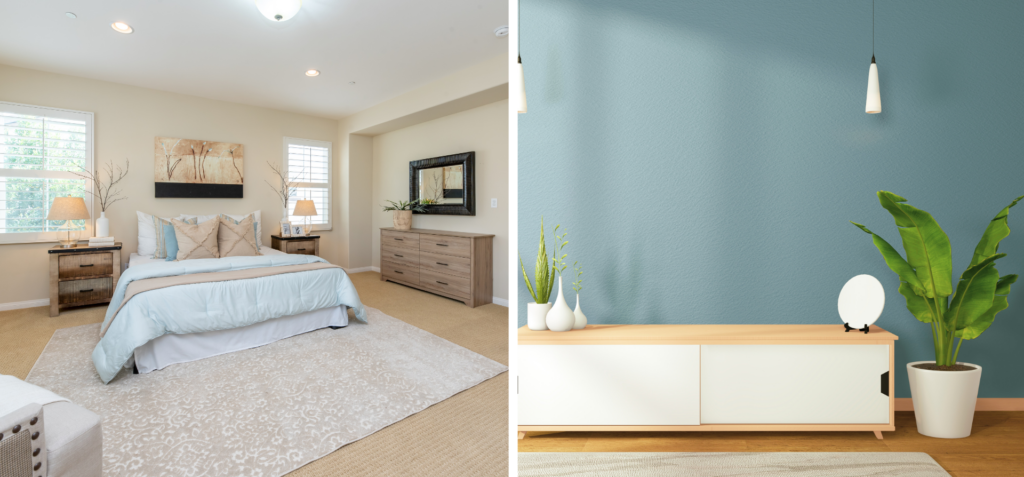 So far we have talked about quality but not quantity, another important factor to consider. It is advisable to have an average of 10 photos of the property showing from the back and front exteriors to the living room, kitchen, and bedroom with their respective bathrooms. This will give the potential buyer a clear idea of what the house looks like and how it would be distributed according to their needs. If you are a real estate agent you cannot overlook the quality of the photos of your properties, as they are a powerful weapon to make your sales. Take these tips into account and you will thank us later!