Looking to Rent Your Property? 4 Tips for Setting Your Rent
How much should I charge for rent on my property? This is a very difficult question since setting a rental price depends on factors such as the local economy, the available properties in the area and the location of your property. That's why today I will give you 4 tips that will be very useful for you to get the highest possible profit from your property but at a fair market value.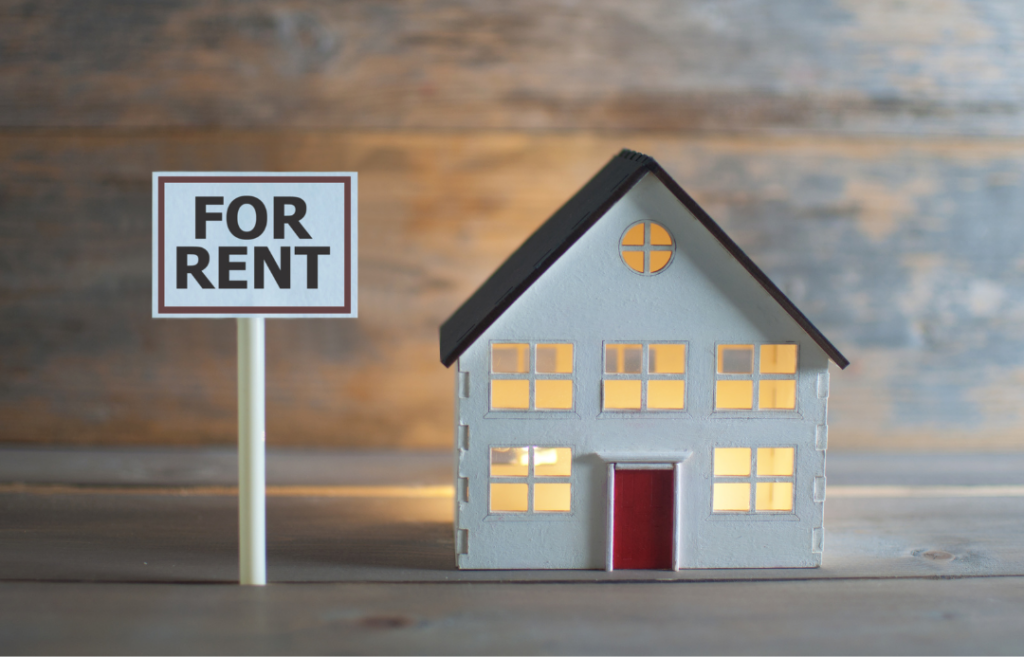 Compare property prices in your area
The first thing you should do is do some research about the prices in the area and, based on that, come up with a price for your property. The easiest way to do a thorough research is to check the main real estate websites, such as Realtor.ca and Zillow.
Track Market Shifts
It's important to keep in mind that rent is a fluctuating figure. In other words, you may need to change your prices depending on how the rental market changes.
You can get a lot of information by comparing prices with real estate agents in your area to determine their vacancy rate. This data will give you an idea of the demand for rentals over the next few years. Low vacancy rates, for example, will indicate that demand is active.
Amenities
It is very important to put yourself in the tenant's shoes, that's why it is becoming more and more important to surprise and exceed the expectations of the clients, and amenities are factors that can increase the interest of the clients and make the rent vary. The most important features are an in-unit washer and dryer, reserved parking, a safe neighbourhood, and proximity to stores, restaurants and public transportation.
Use the property's value for reference
It is advisable to find an appraiser who can give you a clear appraisal of the value of your home. Depending on the value of the property, you can use this valuation to set the rental price. Many landlords set their rent between 0.8% and 1.1% of the value of your home. But this can vary depending on the area and the condition of the property, so it is important to seek advice.
Without a doubt, setting the rental price is not easy, but if you follow these tips and do all the relevant research, you will surely make the right decisions. And, don't forget, you can always hire a professional, such as a property manager, to do this job for you.