Mother's Day is right around the corner and it's the perfect time to show appreciation for the hard work and love that our mothers have shown us throughout our lives. It is a day to celebrate their selflessness and dedication to their families. So, when it comes to finding the perfect gift for that very special person in your life, you want to make sure it's a meaningful and thoughtful gesture.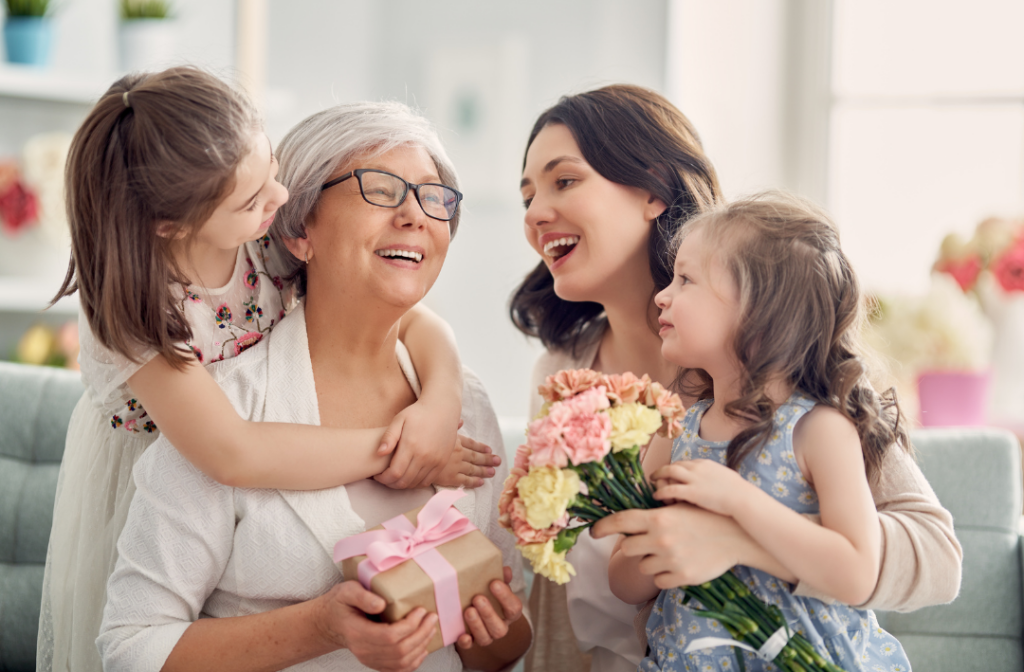 Here are some great ideas for Mother's Day gifts that will show your mom how much she means to you.
Personalized Jewelry
Jewelry is a timeless gift that any mother would love. A piece of personalized jewelry like a necklace or bracelet with her name or initials on it would make her feel extra special. It's a unique and sentimental gift that she can cherish forever.
Spa Day
Moms work hard every day, and sometimes, they need a break to relax and unwind. A spa day is a perfect way to pamper and spoil your mom. You can book her a massage, a facial, or a manicure and pedicure session. It's a great way to show your appreciation for all the hard work she does.
Personalized Photo Album
A personalized photo album is a great way to showcase your mom's favourite memories. You can include photos from her childhood, family vacations, or any special moments that she cherishes. It's a thoughtful and sentimental gift that she will treasure for years to come.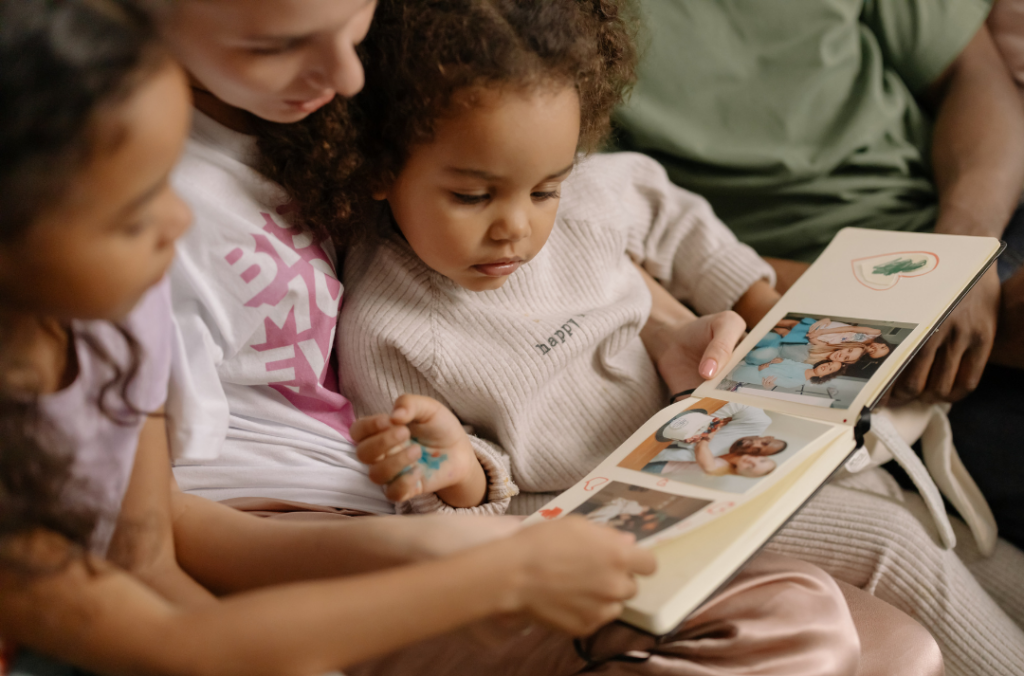 Kitchen Gadgets
For moms who love to cook, new kitchen gadgets can be an excellent gift. You can get her a fancy blender, a slow cooker, or a high-end cookware set. It's a practical gift that she will use every day and will remind her of your love and appreciation.
Subscription Box
A subscription box is a great way to surprise your mom every month with a new gift. There are subscription boxes for everything from beauty products to snacks to books. You can choose the box that fits her interests and personality, and she will receive a new surprise every month.
In conclusion, Mother's Day is the perfect opportunity to show your mom how much you love and appreciate her. These gift ideas will surely make her feel extra special and loved. Remember, it's the thought that counts, so put some effort into finding the perfect gift that your mom will cherish forever.