Rental Property Maintenance For Winter
Winter is coming and with it the holidays; whether you are a festive person or not, what is certain is that winter can cause bad times for both tenants and property managers. That's why today we'll tell you how to prepare your property for this time of year to ensure the well-being and comfort of your tenants and the good condition of your property.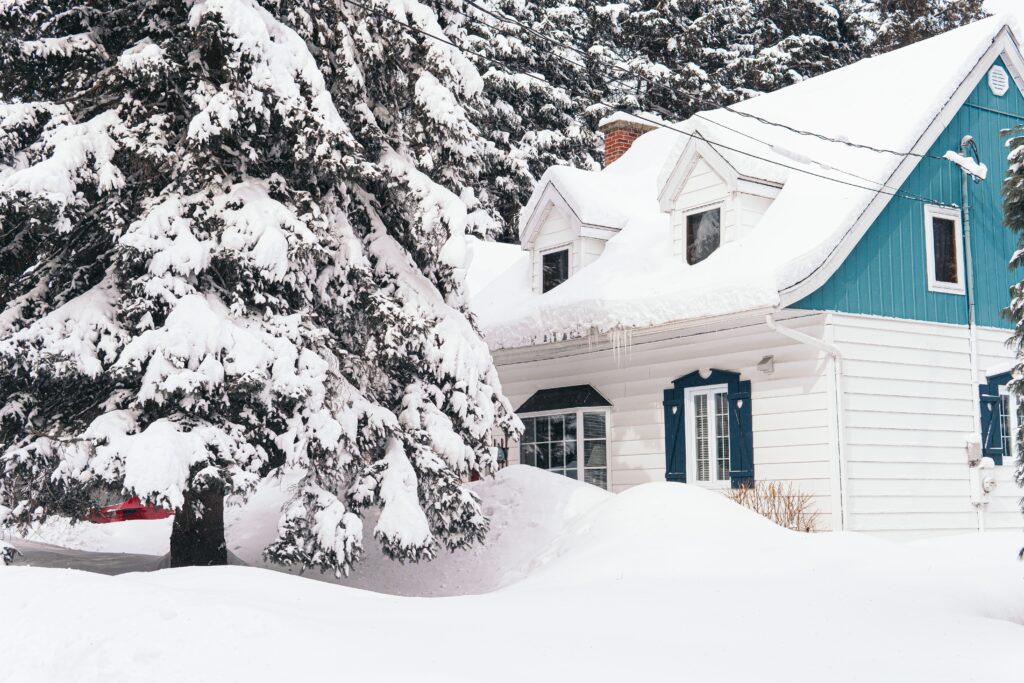 Watch Your Pipes
No one likes to deal with frozen pipes, do you? So, it's very important to remind your tenants to keep the heating at a minimum temperature of 55 degrees Fahrenheit when they go on vacation. In addition, you should completely drain the outside pipes and cover them with inexpensive foam pipe insulation. These simple instructions will ensure that your pipes won't be a headache this winter.
Snowfall means snow removal
Anticipation is key, don't wait until bad weather arrives to check the validity of your snow removal contract because the more time passes, the more difficult and expensive it will be to find a vendor according to your needs. Another alternative is to do it on your own and find the right personnel and equipment (shovels, salt, snow blower) for this task.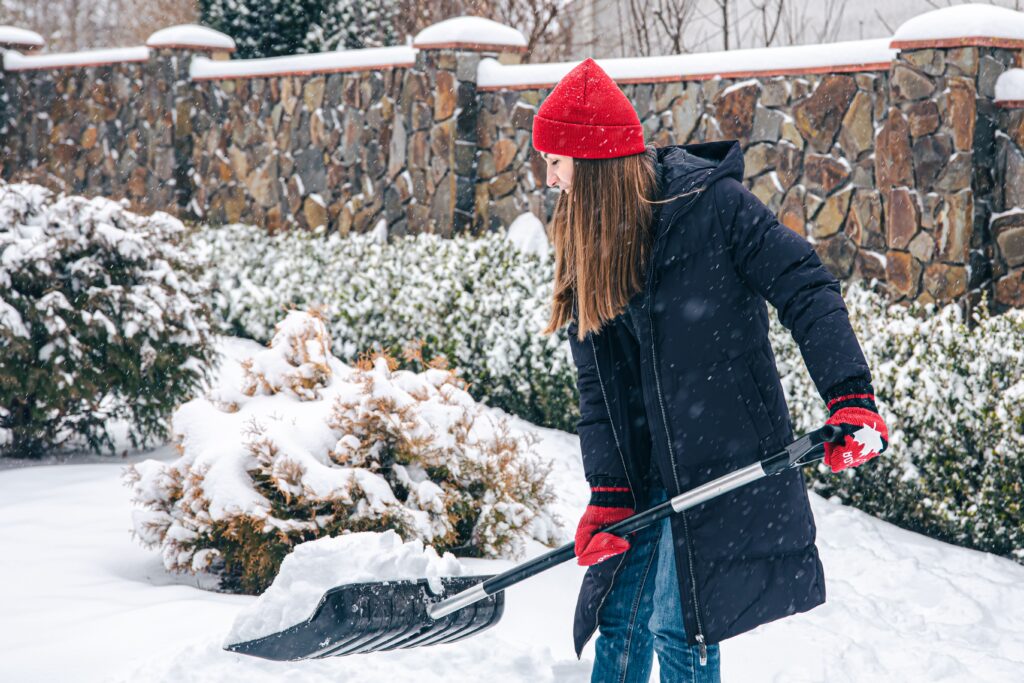 Exterior Inspection
If the property's gutters are full of trash, leaves or debris, water can be diverted resulting in damage to the exterior of the property and roof. It is vital to clean the gutters at least twice a year because when the snow arrives it will be difficult to see these problems. But not only the gutters need inspection but also the foundation, patio, walkways, and entry points; it is important to make sure there are no leaks, cracks, or damage.
These winter tips will help you keep your tenants happy and your property in good condition, as we said before, anticipation is the key; and if you don't prepare now for the new season, you will regret it later.