Rental Real Estate Trends for 2023
If there is an important lesson that the pandemic left us is that in Real Estate the most important thing is to be flexible and adapt to the needs and difficulties of the market. Recent forecasts predict that 2023 will be a year of sustained growth in the sector, which is why today we will share with you the real estate trends that you should keep in mind for 2023.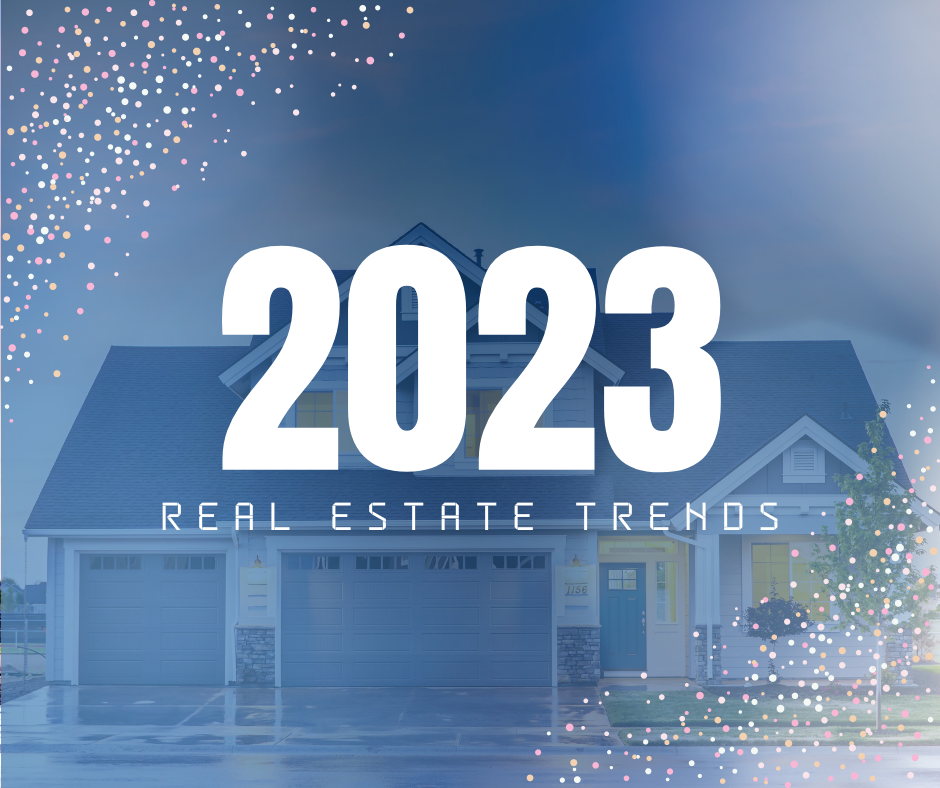 Investing in secondary and tertiary market
One trend for 2023 is the growth of small markets. The shift to remote work (because of the pandemic) and its growing popularity, caused the move from primary markets like Montreal, Ottawa, Toronto, and Vancouver to secondary and tertiary markets such as Welland, Niagara, St. Catharines and Hamilton. Many people are attracted by the safety and charm of these cities, which have restaurants with authentic cuisines, peaceful streets, cultural establishments, and relaxing outdoor activities.
Technological advances
Technology was the resource that tenants and homebuyers used during the pandemic to search, price, and visit (thanks to virtual tours) properties. These resources, especially virtual tours, continue to gain popularity in the market; not only for tenants but also for individuals and companies who use PropTech to identify investment opportunities and manage properties.
Use of amenities
Owners, landlords and builders are reinventing themselves and now offer special amenities to stand out in the industry. In addition to traditional amenities like parking and a gym, outdoor amenities such as outdoor terraces, community gardens and rooftops are becoming more and more common in real estate listings.
Undoubtedly one of the keys to the real estate market is knowing how to adapt to the new times and the needs of users; we hope that these trends serve as a guide to start this new year in the best way.