Spring Home Maintenance Tips
As the weather begins to warm up and the flowers start to bloom, it's time to start thinking about spring home maintenance. After a long, cold winter, your home may need some attention to get it ready for the new season. Here are some tips to help you get started!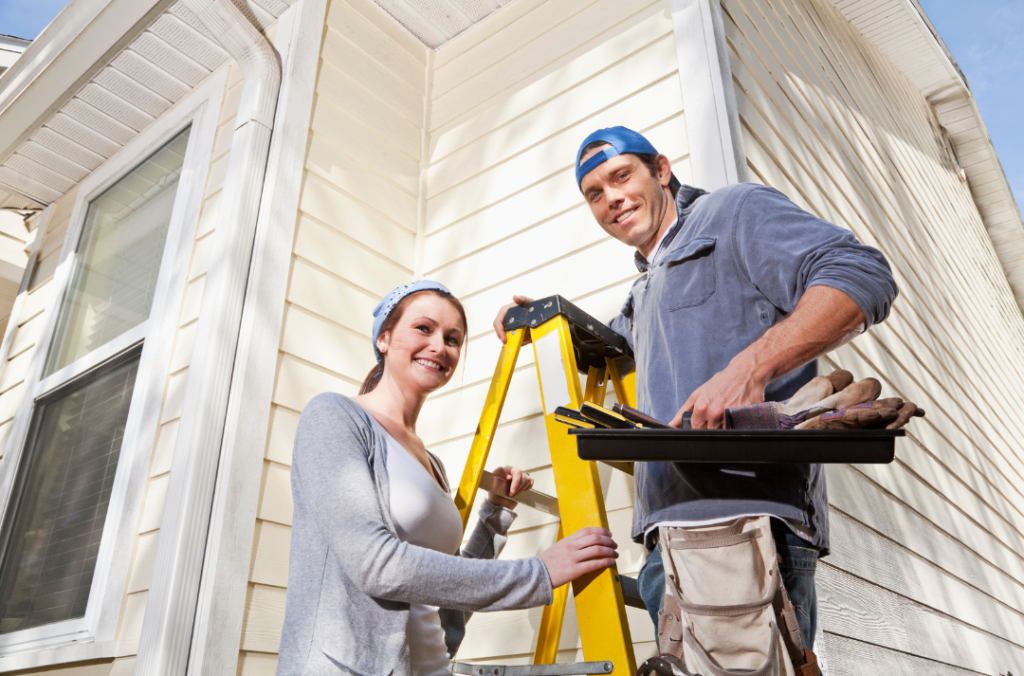 Clean gutters and downspouts
Winter weather can cause debris to accumulate in your gutters, which can lead to clogs and water damage. Use a ladder and gloves to remove any leaves or debris from your gutters, and then use a hose to flush them out.
Check your roof
Winter weather can also cause damage to your roof. Check for any missing or damaged shingles, and make any necessary repairs. If you're not comfortable doing this yourself, hire a professional to inspect your roof, this is especially important if you live in a rental house because you won't want to cause permanent damage to the property.
Service your air conditioning system
Before the temperatures start to climb, have your air conditioning system serviced by a professional. This will help ensure that it's running efficiently and will keep you cool all summer long.
Test your sump pump
If you have a sump pump in your basement, test it to make sure it's working properly. Spring is a rainy season, and you don't want to be caught off guard by a flood.
Inspect your windows and doors
Check your windows and doors for any cracks or gaps. These can let in drafts and drive up your energy bills. Replace any damaged weather stripping, and consider installing new windows or doors if necessary.
Clean and repair your deck or patio
Spring is the perfect time to get your outdoor living space ready for the season. Clean your deck or patio, and make any necessary repairs. Stain or seal your deck to protect it from the elements.
Prepare your lawn and garden
Spring is the time to start preparing your lawn and garden for the growing season. Remove any dead plants or debris, and fertilize your lawn. Start planting your garden, and water it regularly.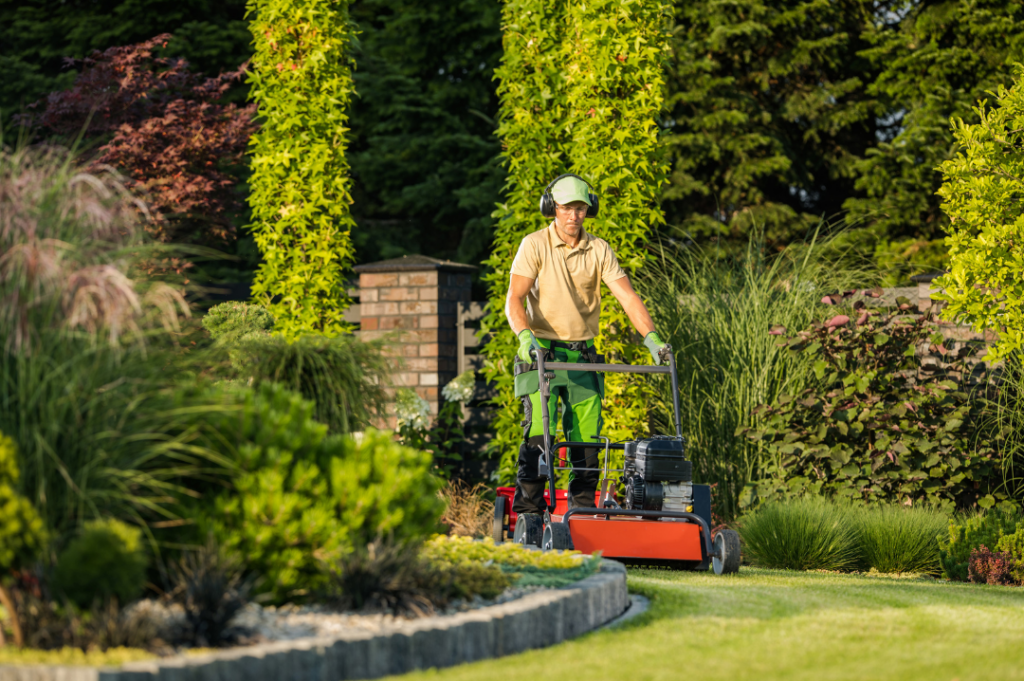 By following these spring home maintenance tips, you can help ensure that your home is ready for the new season. With a little bit of effort, you can enjoy a beautiful and comfortable home all year round.