Ways To Find And Keep Good Tenants
We know that as a landlord, you have concerns about what kind of tenants you find; potential problems increase when you don't consider vital aspects that real estate professionals have learned along the way. So, I advise you to take note of these tips for both finding good tenants and keeping them.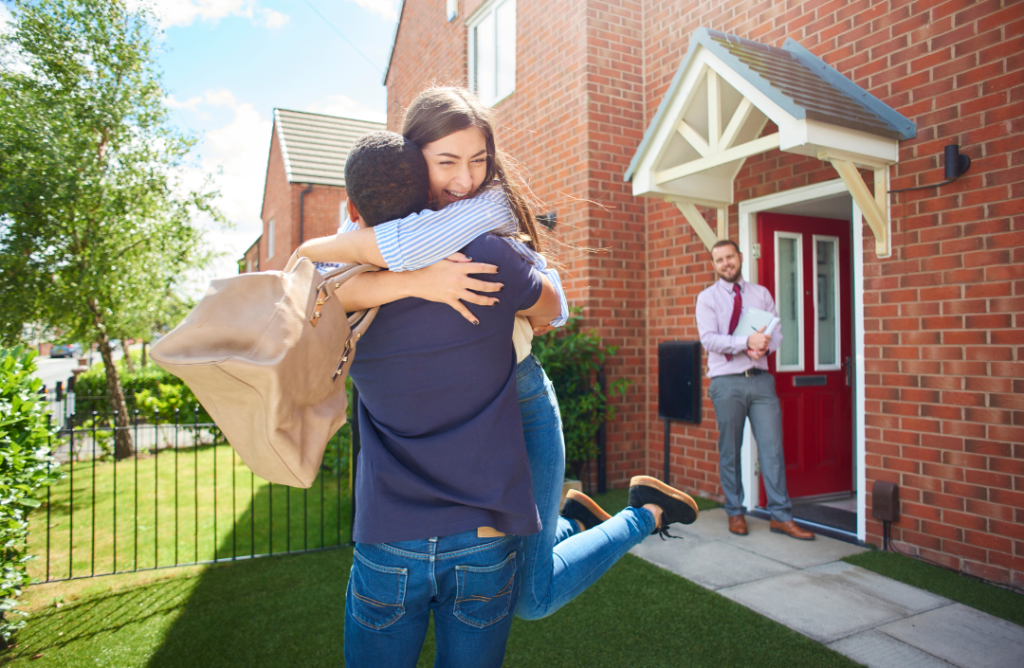 The first step is to have a property in good condition, the better maintained your property is, the more attractive it will be to suitable tenants. Once we have a property in good condition it is time to start advertising it, and for this, we recommend that you take advantage of the different virtual platforms that exist today, because, although conventional signs have not become obsolete, these new platforms allow you to reach more people and are more versatile when advertising.
Once you have several interested clients, you should do your research. By this, I don't only mean knowing what their credit record is, but also investigating aspects such as their criminal record, their monthly income, their relationship with their previous tenants and their history of eviction. This will help you rule out tenants that could be a problem.
When interviewing them, we recommend that you be clear about your expectations of this potential tenant: is smoking allowed on the property? is there a problem if they have pets? This way you will be able to make these points clear and discard those who do not qualify and proceed with those who are suitable for the property.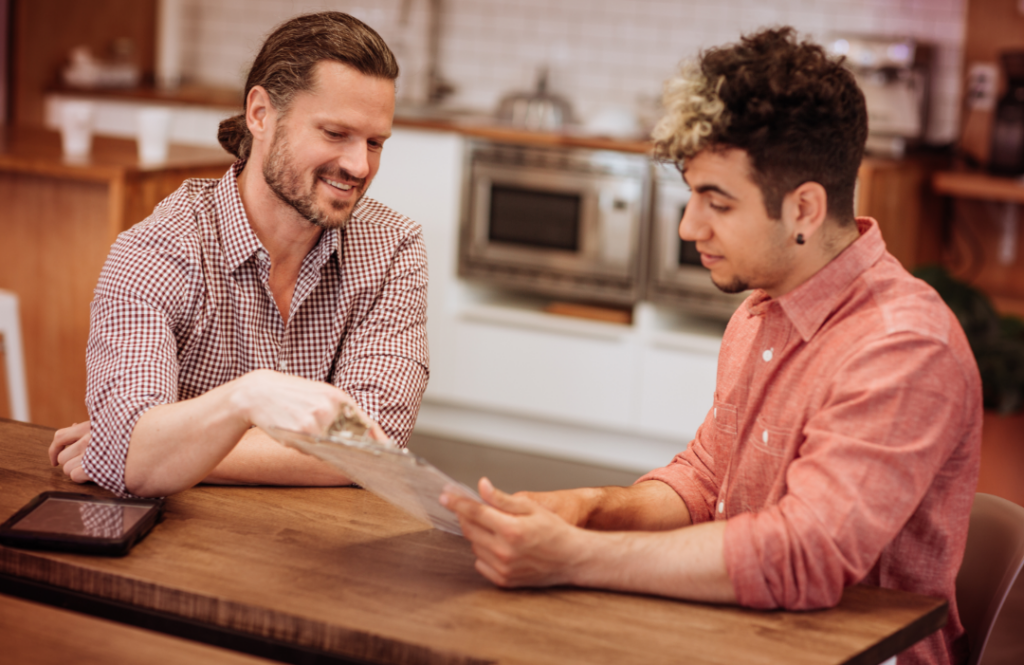 Once you have found good tenants, it will be easy to keep them, as long as you focus on their welfare and comfort. For that we recommend that you address maintenance concerns quickly, this will not only avoid discomfort for your tenants but will also show them that you appreciate them. This brings us to the next point: Be a good tenant. Here I am referring to the human factor that can sometimes be overlooked by some tenants. And lastly, be proactive with lease renewals.
No doubt finding good tenants requires effort, but it is not impossible, just follow these guidelines and I assure you that you will find the right tenant.